International Day for the Elimination of Violence against Women, 25th November
Leading day for Women's rights coincides with launch of Penny Appeal's WOW – Women's Welfare programme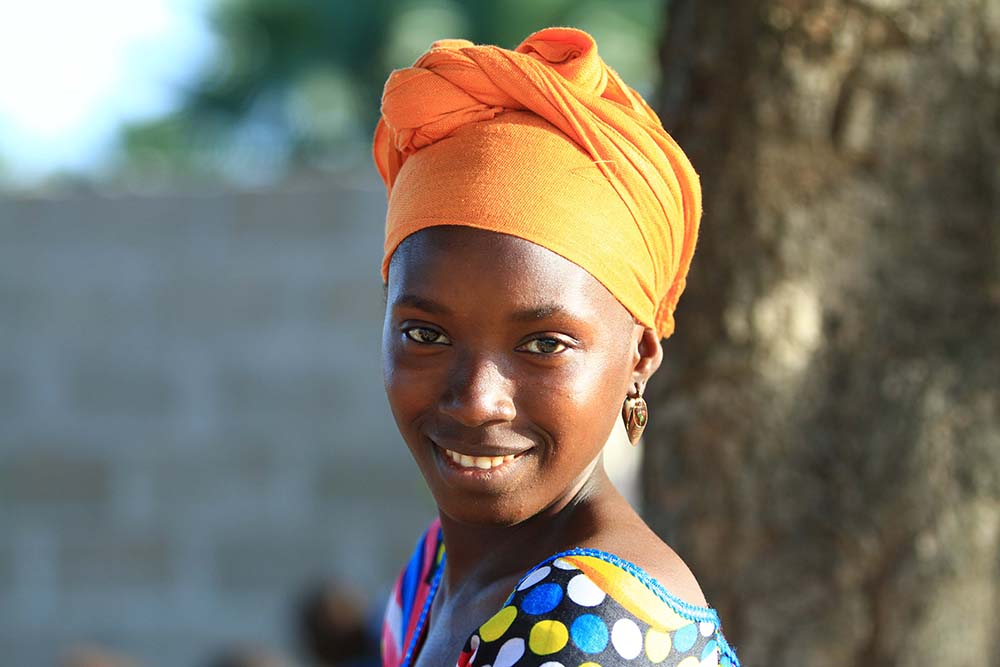 Penny Appeal is a devoted supporter of women's rights, women's empowerment and a strong believer in free agency and freedom of determination for all women and girls, wherever they are and from whichever background they come from.
Saturday the 25th of November signals the beginning of 16 days of activism against gender-based violence. With the tag line: Leave no one behind: End violence against Women and Girls. The International Day for the Elimination of Violence against Women coincides with the launch of Penny Appeal's newest initiative, WOW, Women's Welfare, which will support women worldwide in a humanitarian capacity.
Violence against women and girls is considered by the United Nations to be 'one of the most devastating human rights violations'. It is, unfortunately, the most widespread and prevalent type of human rights violation in the world today. Innately difficult to combat on a large scale, this kind of gender inequality persists on an international stage, through workplaces, in social contexts, and in crisis areas – when infrastructure and care systems collapse – women and girls become the most vulnerable demographic.
To counter these ingrained issues, we must act to improve legal frameworks, offer solutions to deeply rooted gender-based discrimination and provide faster, more robust provision for the protection of women and girls in warzones and crisis-hit countries in developing areas.
Current figures on this subject make for sobering reading. The UN states that 35% of women worldwide have experienced either physical, and/or sexual intimate partner violence. Almost 750 million women and girls today were married before their 18th birthday, with child marriage being most common in West and Central Africa. Adult women account for 51% of all human trafficking victims detected globally, with woman and girls together accounting for 71% of all trafficking victims.
Although the odds may seem steep, there is hope. Through economic empowerment, we can fight back with an improvement in living standards. It is widely held that providing women the tools, the knowledge and the power to sustain themselves through work and free enterprise the poverty floor in the local community will rise. According to the UN, "When more women work, economies grow. An increase in female labour force participation—or a reduction in the gap between women's and men's labour force participation—results in faster economic growth."
Penny Appeal's Women's Welfare programme champions the empowerment of women and girls and works to attain gender equality throughout the world. We have completed a number of projects that fall under the WOW umbrella, which underline our commitment to working towards the further empowerment of women on an international stage.
If you'd like to read more about our WOW programme, donate, or see the work we have done so far, please clichere.