Making a Big Difference at our Annual Eid in The Park Celebration!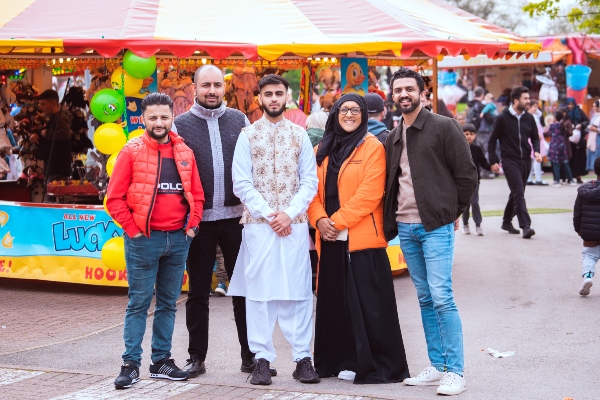 Yesterday, on a bright and sunny afternoon, thousands of people gathered at Thornes Park in Wakefield to join Penny Appeal for our annual Eid in The Park celebration. There were rides, bouncy castles, delicious food from Pap's Kitchen and Aziz Catering, plus donuts galore. There was also a chance to meet the iconic 'Penny the Prayer Bear' or even snap up some last-minute Medjoul Dates Tins before the season ended. Musical performances included Qawwali music by Penny Appeal ambassador Ismail Hussain as well as ice cream from the infamous Tik Tok superstar Mr Tee's Ice Cream (which drew queues for hours!) All staff and volunteers worked together tirelessly to ensure everyone had an unforgettable experience packed full of fun.
The afternoon was a huge success, with thousands in attendance enjoying the attractions while donating funds for Penny Appeal's vital projects around the world. We were particularly thrilled to welcome families from all over Yorkshire who travelled especially for this special occasion.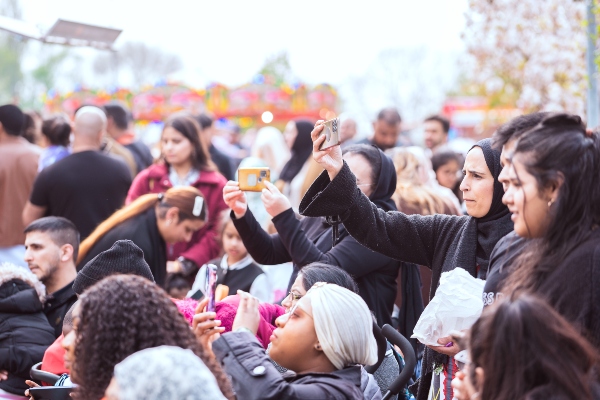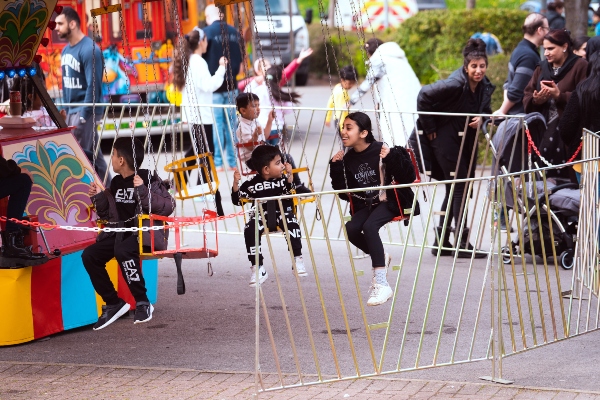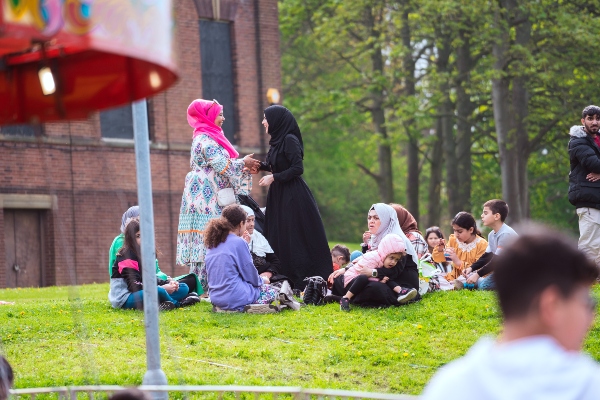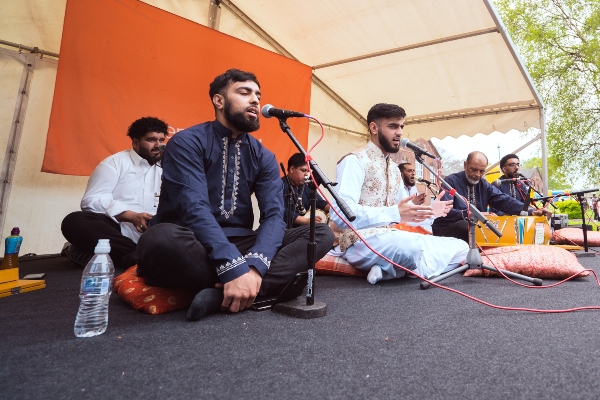 We'd like to express our heartfelt gratitude to all who attended yesterday and supported such an incredible cause. We hope you enjoyed yourselves as much as we did! This special event truly cemented itself within the fabric of Wakefield life offering yet another spectacular occasion which will happen again on the 9th of July – mark your calendars now so you can come celebrate Eid ul Adha with us!
A huge orange thank you from our CEO Ridwana to all of our guests, staff and volunteers who made our biggest Eid extravaganza to date such a huge success!