Breaking Barriers: Penny Appeal's Female CEO to Lead Major British Muslim Humanitarian Charity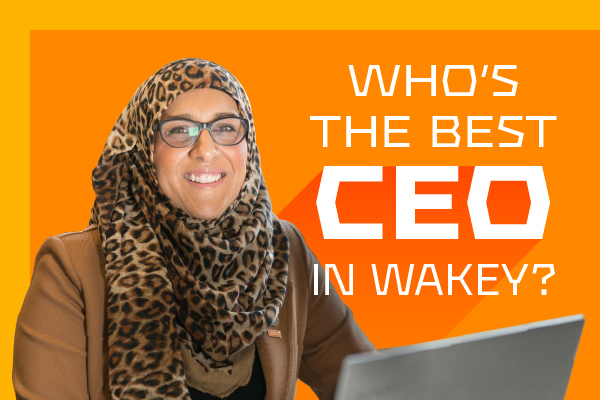 Penny Appeal is proud to welcome Ridwana Wallace-Laher as our new Chief Executive Officer, the first Muslim woman to hold this position at a major international Muslim-led charity.
Ridwana has close to a decade of experience in the humanitarian sector, most recently serving as Penny Appeal's Senior Director of Growth.
The Trustee Board are excited about the expertise, energy and enthusiasm she brings to the organisation's leadership, helping build on our foundations and propel Penny Appeal to new heights.
Our work has never been more crucially important, especially during times of crisis like in the wake of the recent earthquakes in Turkey and Syria, or the cost-of-living crisis closer to home. While the future is uncertain for so many, one thing we are sure of is our confidence in Ridwana's dedication to making a lasting impact on people's lives around the world and at home, transforming small change into a big difference for those who need us most!