Alman Nusrat Releases his First EP
Alman Nusrat Releases his First EP; All Profits go to Penny Appeal!
Alternative spiritual singer-songwriter, Alman Nusrat, has released his first global EP "With Love" on October 17th; it's a beautifully written album, and we're delighted to announce that all profits go to Penny Appeal, to help us transform lives and lift people out of poverty around the world.
Alman has a passion for spirituality, which inspires and informs his song writing process; over the past decade, Alman has been sharing his journey of faith through music.
The lead track, Salam Alayka, is already picking up airplay in certain countries across the world; sung in a combination of Urdu, Arabic and English, the song explores the connection between sacrifice and love. Other stand-out tracks include Say My Name, Alman's interpretation of an 11th Century Poem which is still recited by millions of Muslims worldwide, and Deep Blue Sea, an upbeat tune which is contrasted with lyrics which explore vulnerability and faith in Allah.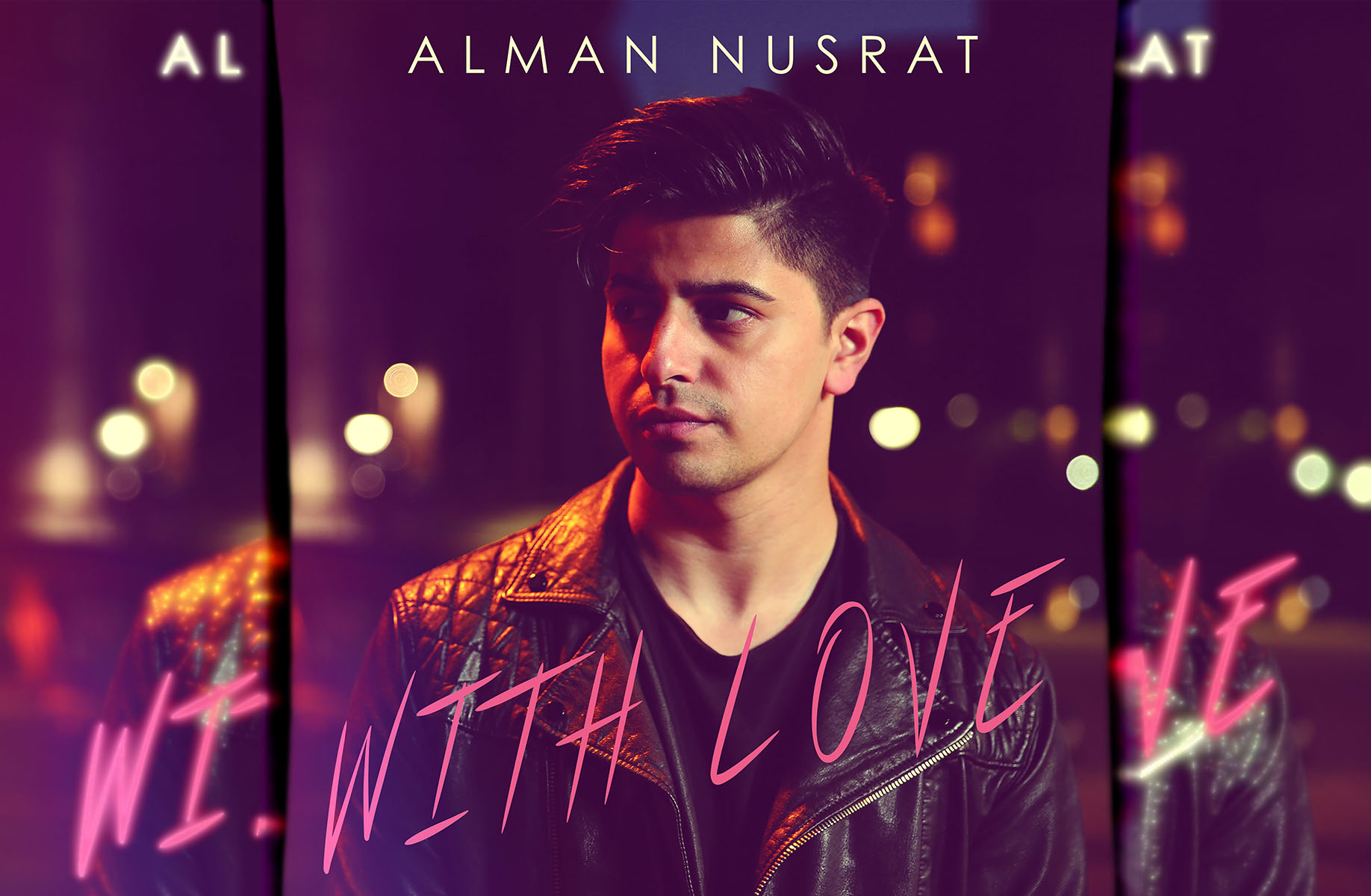 Alman Nusrat is currently signed to Sakinah Arts and Culture, which also exclusively distributes Yusuf Islams (Cat Stevens) book Why I Still Carry a Guitar, who Alman cites as one of his biggest musical influences.
You can hear the album now on iTunes, Apple Music, Spotify, Google Play, and Amazon!
Download Alman Nusrat's outstanding EP, With Love, on iTunes here – all profits go to continuing Penny Appeal's work, helping save lives around the world. Alhamdulillah!