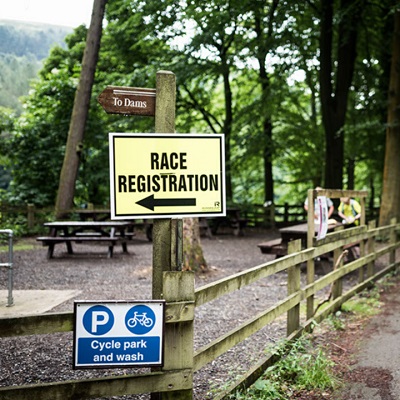 Registration
Race Registration will take place from 3-8pm on Friday 28th May. Race Registration will also be open between 7-8.45am on Saturday 29th May.

Look out for signs to the registration tents, they will be clearly signed!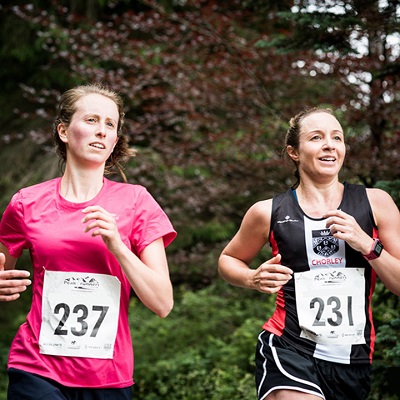 Races
Start Times: Marathon: 08:30, Half Marathon: 09:00, 10K: 09:30, 5K: 10:00

Please ensure all race numbers are visible to the marshals, as you will need to check in at each feed station on route. The courses will be fully marked and marshalled so no need for navigation and there is feed stations every 5 miles.

There is no cut off times on these races, as we would rather people enjoy the run without any pressure of cut offs.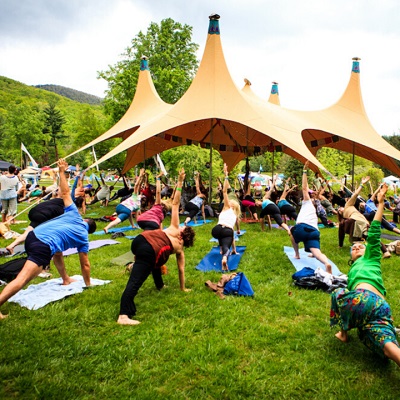 Guided yoga
After your race there will be a mix of yoga sessions to help you unwind. Led by our qualified yoga teachers, suitable for beginner & experienced yogies.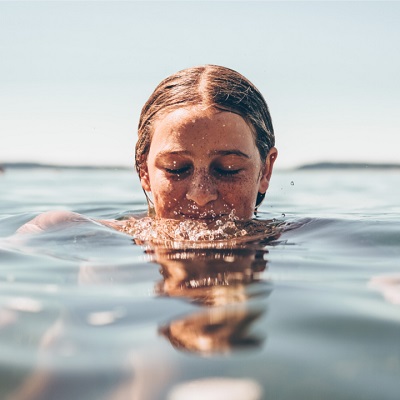 Wild swimming
We are lucky to be able to offer wild swimming after your race. Cool off in the fresh water!

Our venue: Brathay Hall, touches the North Shore of Lake Windermere & have their own beach. We will be staggering wild swim times for all race distances.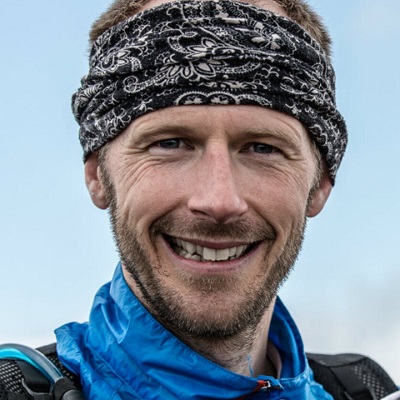 Athlete speakers
We are excited to welcome a number of inspiring athlete speakers to Trail Pursuit! After your race enjoy an intimate talk with ultra runner & UKA Coach, Damian Hall.

Other speakers to be announced soon.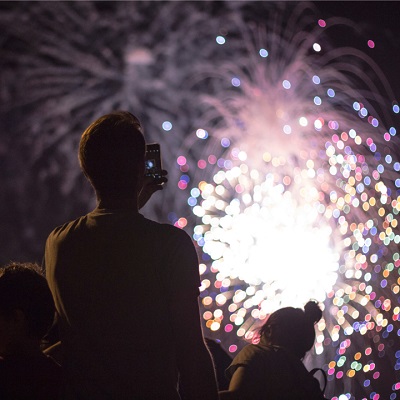 Enjoy the festival vibes!
At Trail Pursuit, we stand for equality, adventure & celebrating each other! Kick back & enjoy the festival atmosphere & be proud of what you've just achieved.