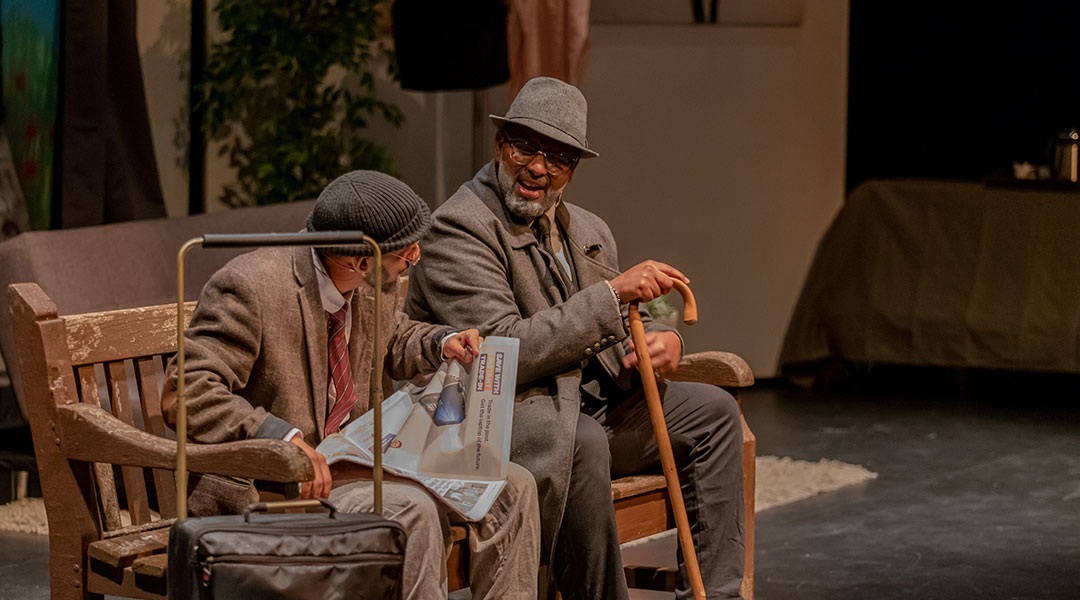 Faith-inspired performers, Mr Busta & Muad
Born storytellers Ay Bustami and Muad are both from Brimero: a platform that offers faith-inspired entertainment.
Ay (also known as Busta) is the founder of Brimero, and a director, writer, and actor.
Muad is a nasheed singer whose sultry sounds you'll recognise. Both of them have shared the stage with nasheed legends like Harris J, Outlandish and Toukan.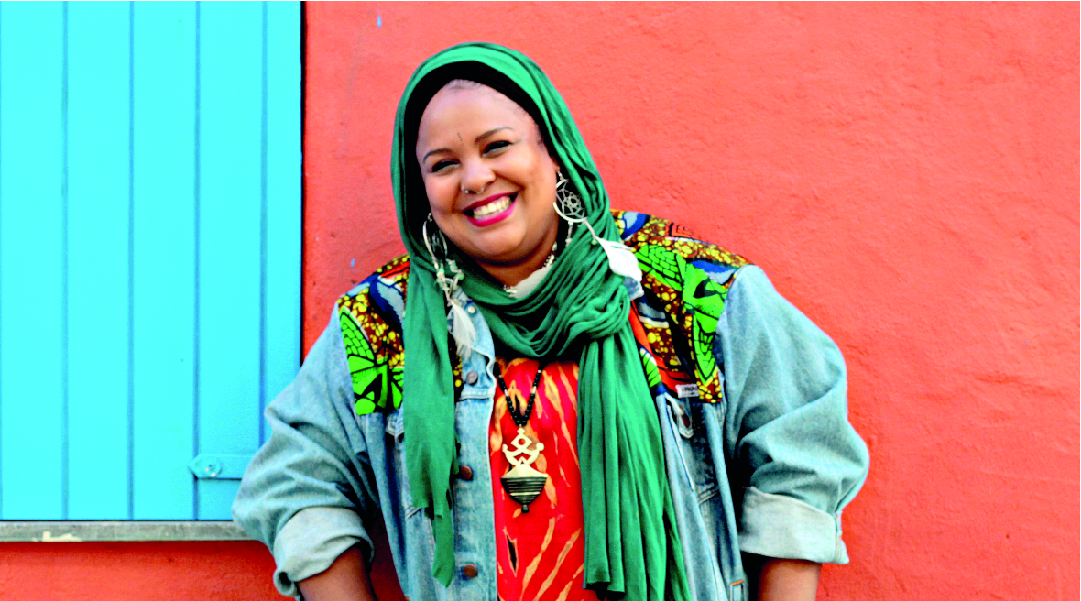 Hip-hop poet, Sukina Pilgrim
Sukina Pilgrim uses words to transport her listeners to a different time and place. Inspired by the Islamic tradition of poetry, her work is accompanied by Mehmet the Flutist whose sounds add another layer to her soulful rhymes.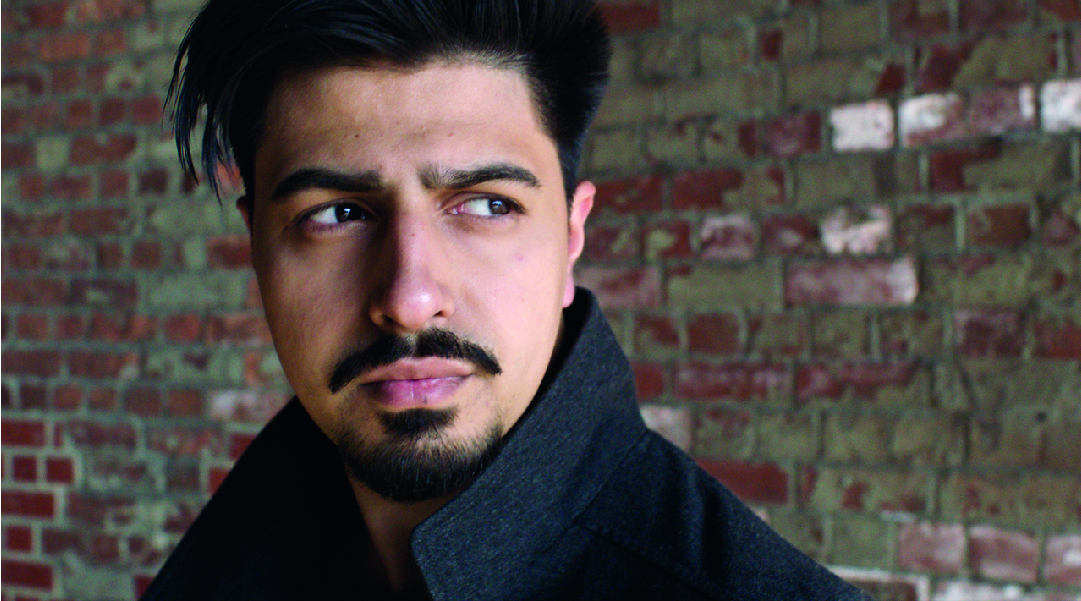 Upcoming nasheed artist, Alman Nusrat
An upcoming nasheed artist from the USA, Alman Nusrat has an interesting take on combining modern music and sound with poetic language and imagery inspired by faith.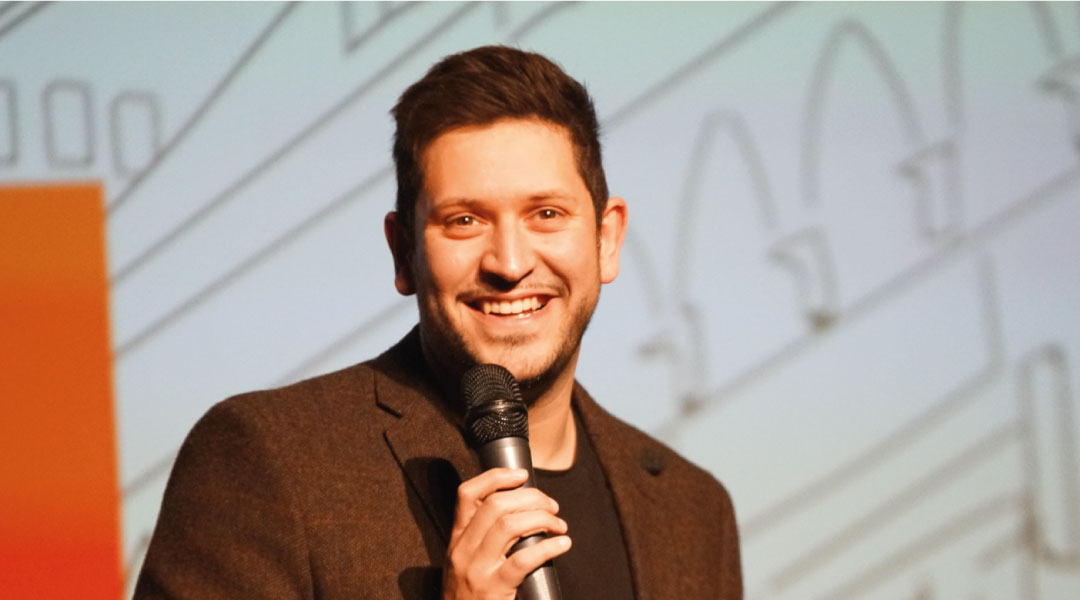 BBC comedian, Abdullah Afzal

Abdullah Afzal is an actor and comedian from BBC's Citizen Khan. With Abdullah in the house, you can be sure laughter will be on the cards! He is the comedy host for the Big Muslim Variety Show.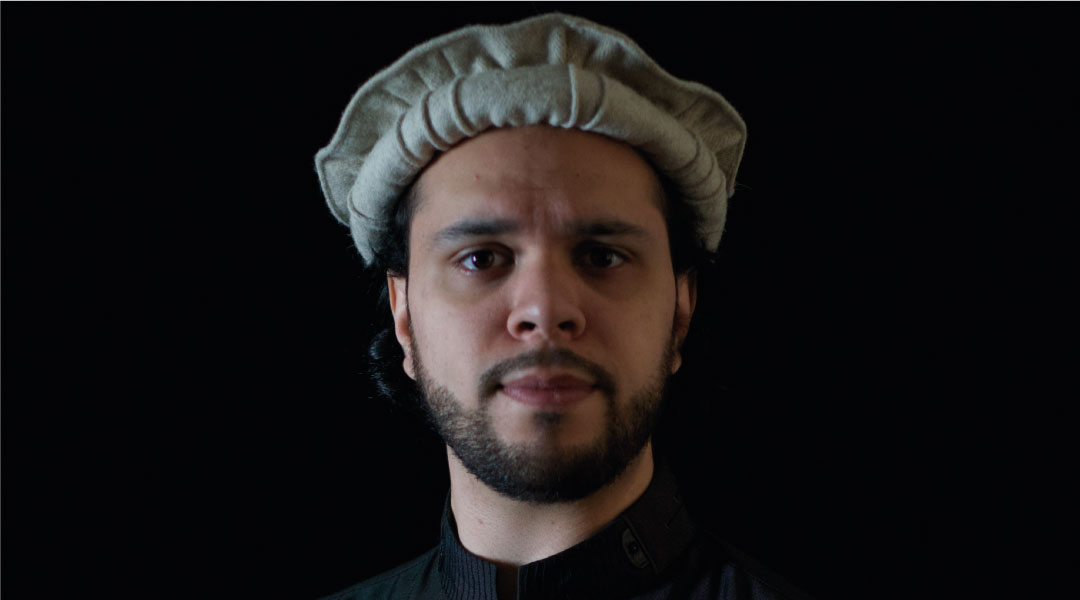 Uplifting musician, Faz Shah
An award-winning musician, composer, writer, and artist; Faz is a violin player who has gained the attention of royals and national newspapers.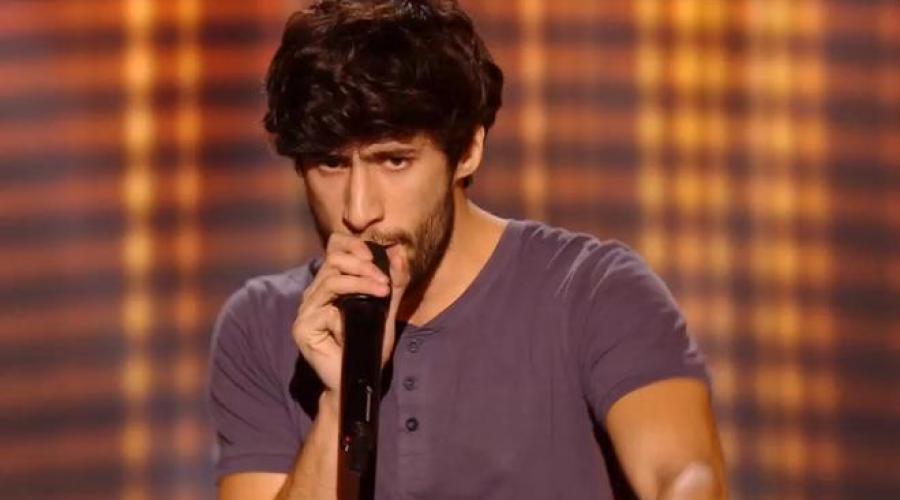 The unrivalled beatboxer, MB14

Beatboxer, singer and rapper MB14 uses only his voice to make the most incredible music. You have to see it to believe it! A finalist on The Voice France, he'll take you from classical music one minute to reggae the next.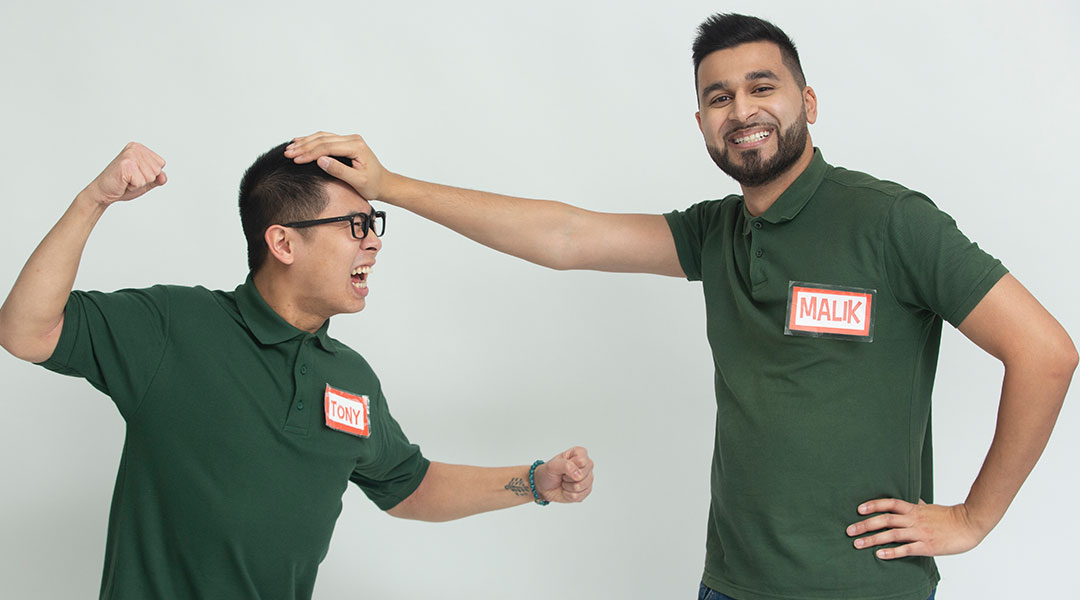 YouTube headliners, CornerShop Show
You'll laugh your socks off to the Corner Shop Show's Michael Truong and Mistah Islah, who are also the stars of Penny Appeal's Great Muslim Panto. – this isn't the last act in the list.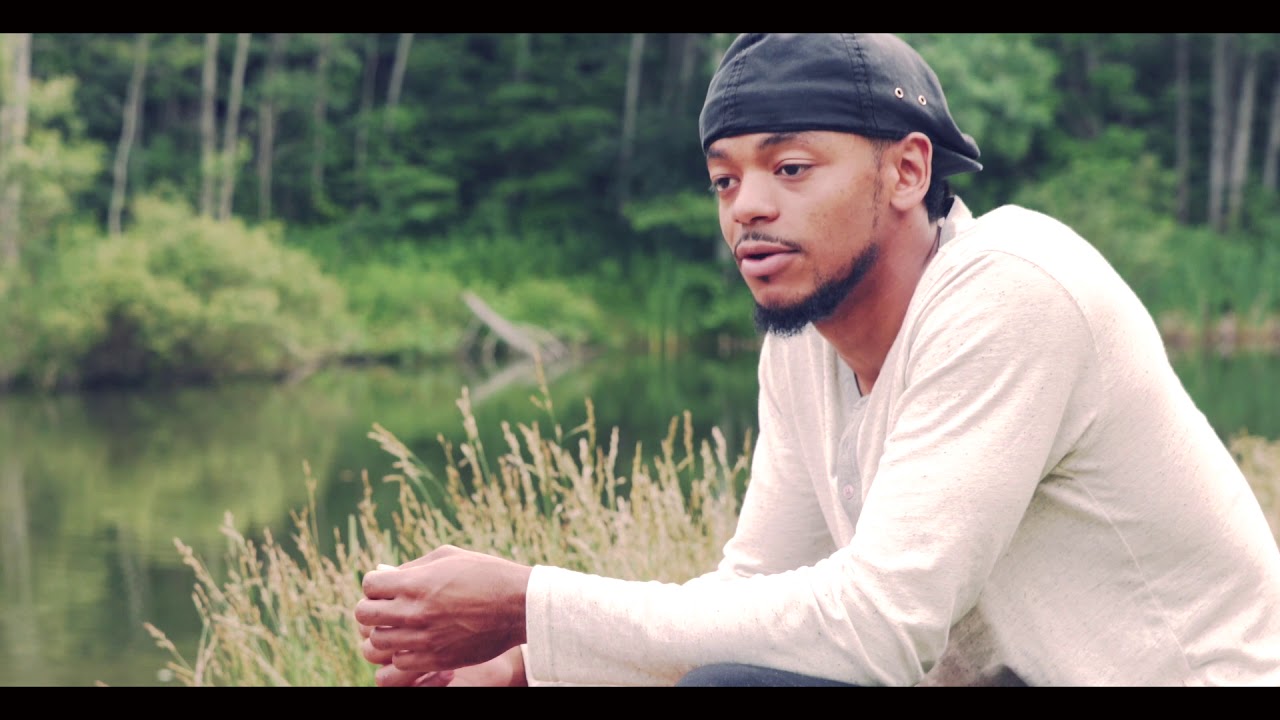 Spiritual lyricist, Ibrahim Caba
And last but definitely not least, New York nasheed artist Ibrahim Caba has been singing all his life. This talented multilingual has performed all over the world, from Canada to Egypt, in Urdu, English, and Arabic, drawing inspiration from the likes of Aziz Mian and the Sabri brothers.