Trek up UK's highest Mountain with #TeamOrange on bank holiday weekend, Saturday 26th & Sunday 27th August, and help build sustainable water systems.For millions of people around the world, getting clean water isn't just a case of turning on the tap. You can provide reliable access to clean water by helping to build water solutions with our 'Walk for Water' challenge.
Registration: £35/£85 Min Sponsorship: £300
OFFER
Receive 20% off registration fees using code FLASHSALE20
SIGN UP TODAY!

Don't delay, register today. Invite your friends & family to join you. Everyone is welcome!
To take part you will need to pay a registration fee and commit to raising a further £300 before the day. This will help build sustainable water systems and provide safe clean water.
With your help, we can bring clean water to rural communities, giving them safe water for drinking, cooking and cleaning, water for their crops and animals and the chance to break out of the poverty cycle. There's no limit on fundraising, raise more and we can build more water solutions for you and reach more people in need.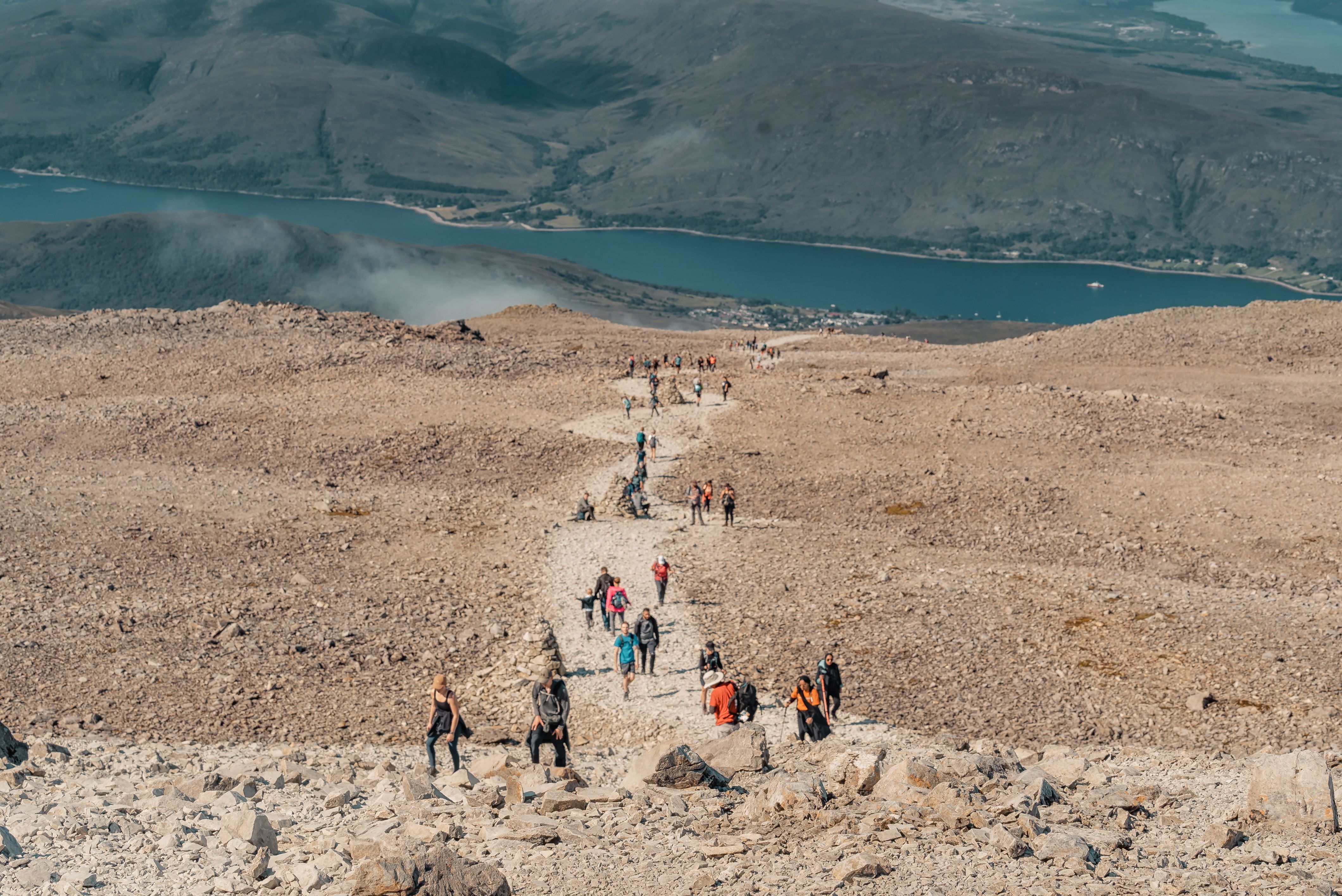 Download our info pack which has everything you need to know about the trek.

Travel and Accommodation
We will be travelling down on Saturday and stay overnight in a hostel, with transport available from the major UK cities. See information pack for further details.
Registration fee
Saturday & Sunday: £85 – includes transport and accommodation.
Sunday Trek only: £35
PLEASE NOTE: We will be starting the trek very early on Sunday morning. We strongly recommend you stay overnight unless you are confident that you can reach the meeting point in time.
Prophet Muhammad ﷺ said:
"The best charity is giving water to drink"