We are Delivering 50,000 Breads a Day – Watch Your Aid in Action!
Thousands killed after deadly earthquakes hit Turkey
Our Food Kitchen is Providing Hot Meals in Sub-zero Turkey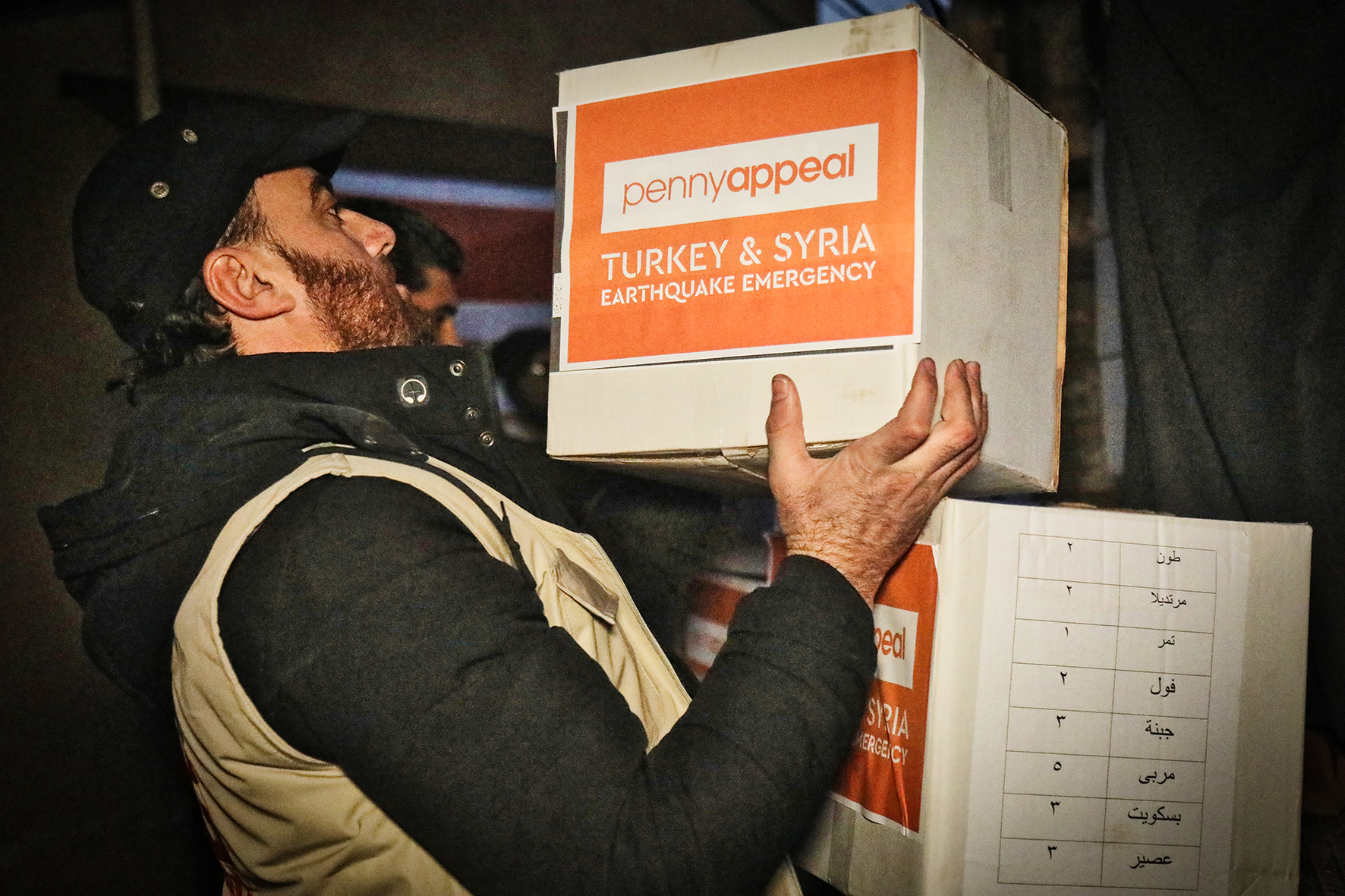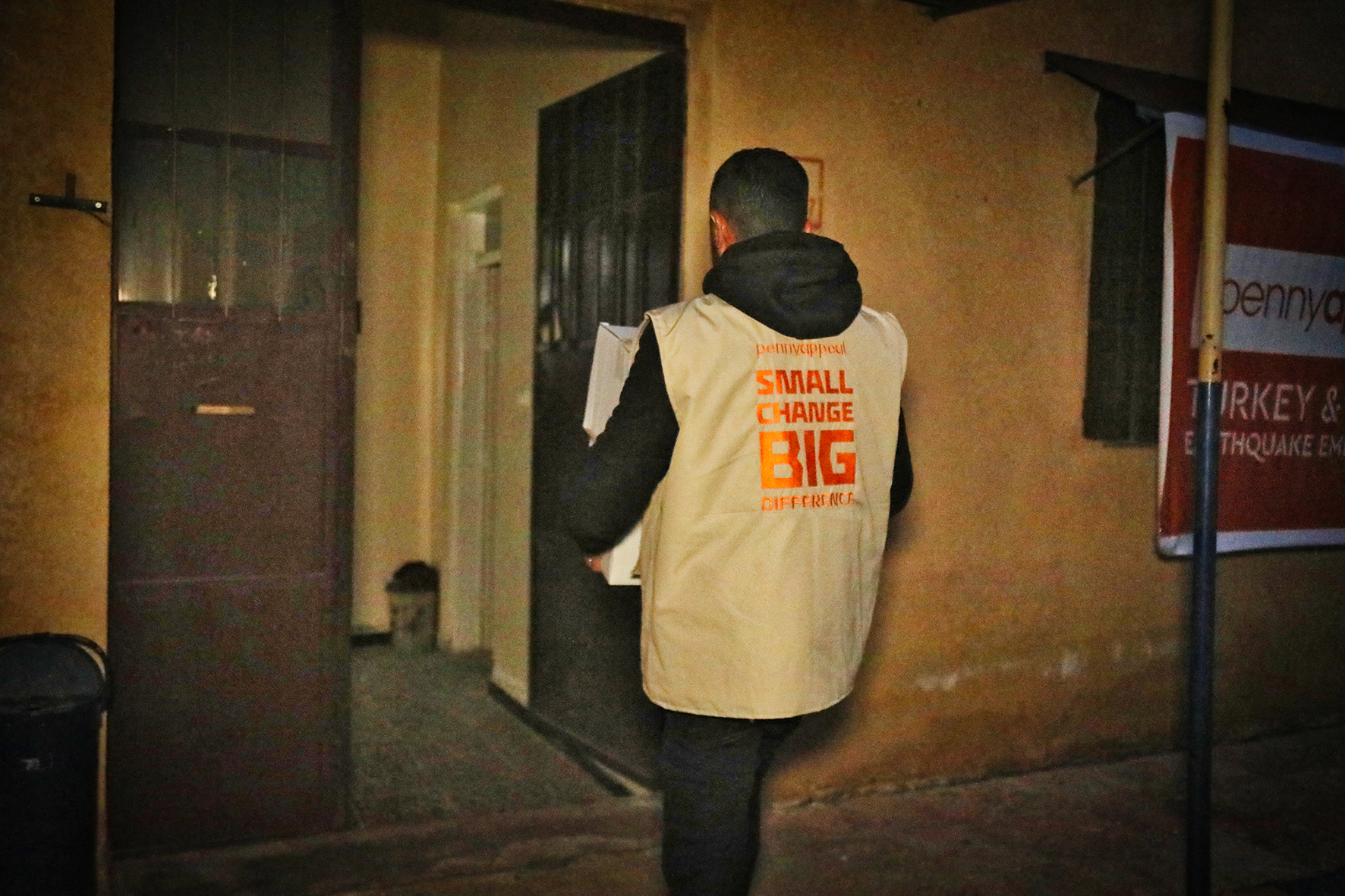 A 7.8 magnitude earthquake struck near the city of Gaziantep in Turkey, killing thousands across Turkey and Syria – this is the worst earthquake to hit the region in a century!
Following this a 7.5 magnitude earthquake caused further deaths and destruction across the Elbistan district of Turkey's Kahramanmaras province.
A third earthquake of 6.0 magnitude followed within hours of the first, causing complete havoc and despair for communities across Turkey and Syria, leaving thousands injured and many more expected deaths.
There have so far been over 50,000 deaths - and the number is expected to rise.
Devastated regions across Turkey and Syria have also experienced storms bringing heavy winds, rain and snow, making it extremely difficult for rescue teams who are desperate to find survivors of the earthquakes.
WE MUST ACT FAST!
Penny Appeal are on the ground working with partners to reach those affected by this tragic calamity. We are working to provide emergency medical aid and all the essentials needed to get through this shattering time.
Please help us help our brothers and sisters during their time of need.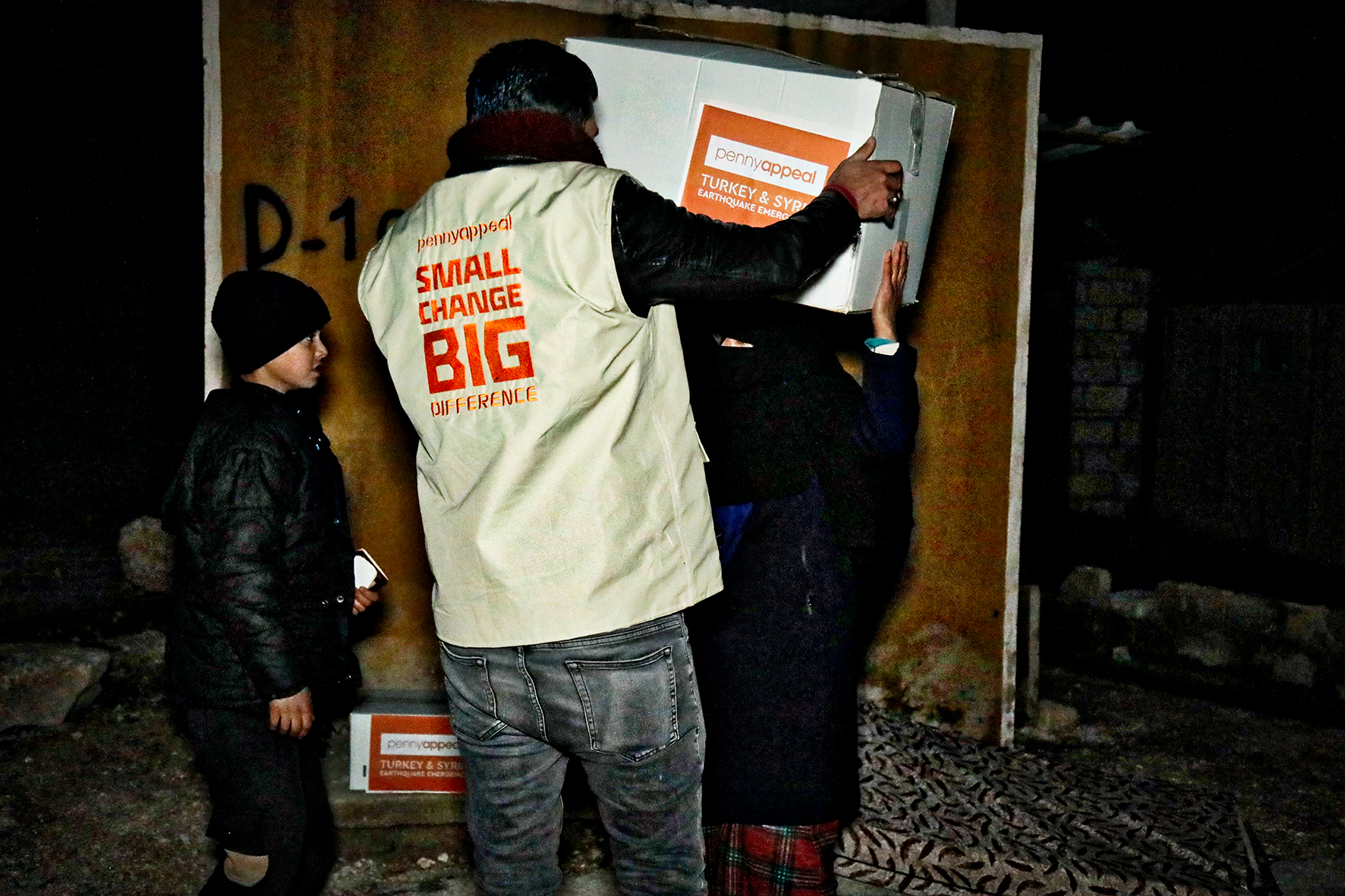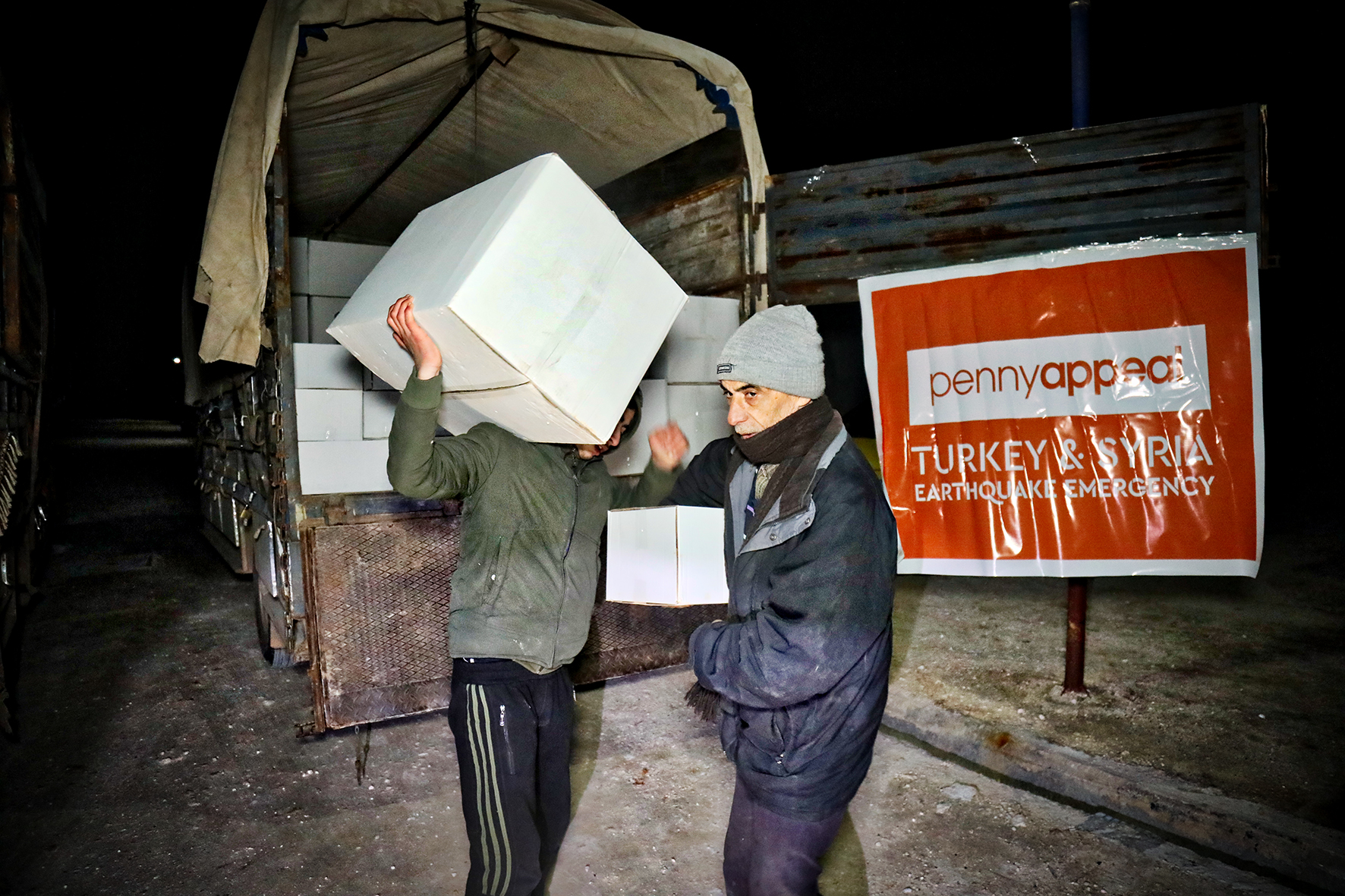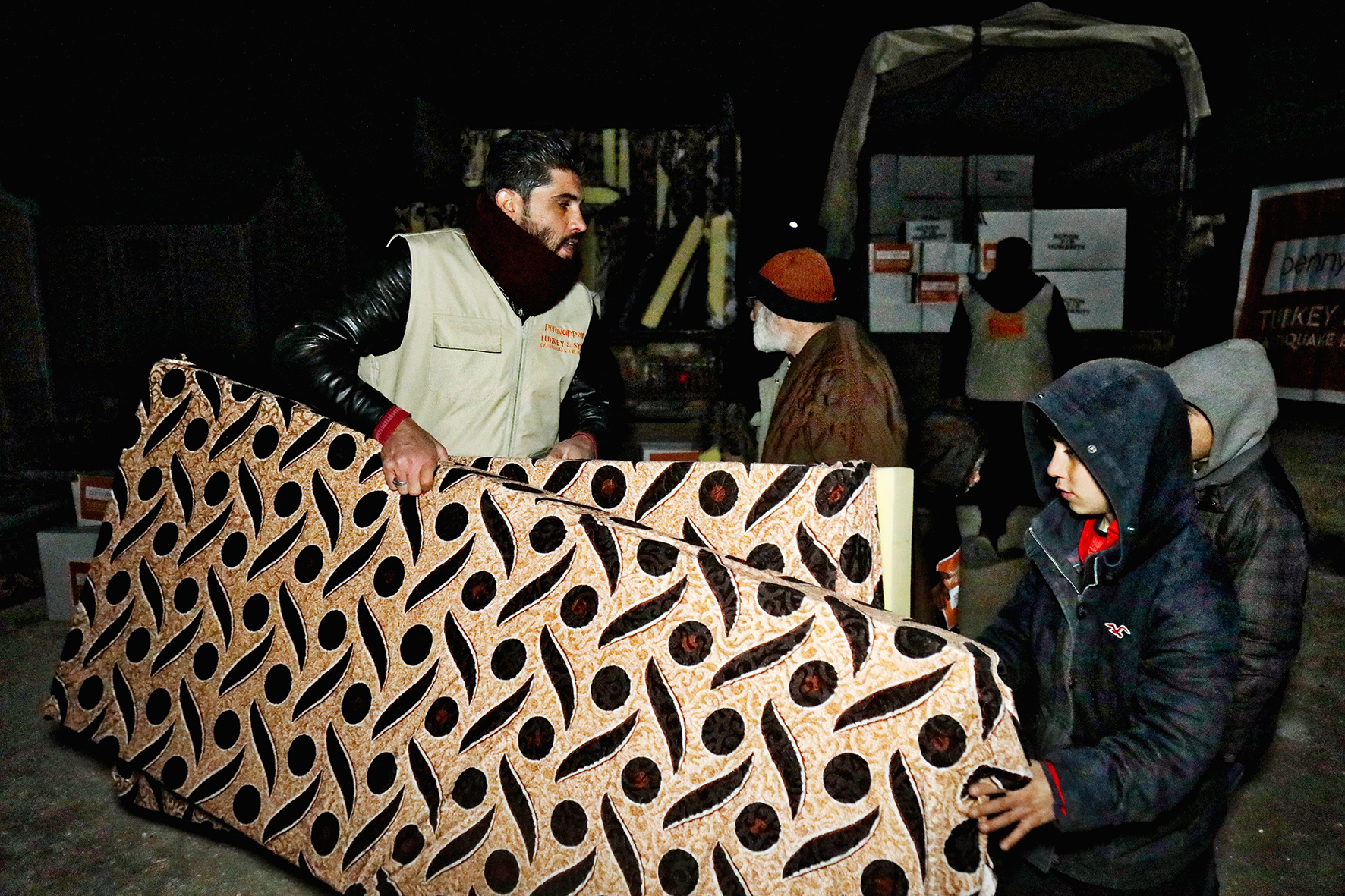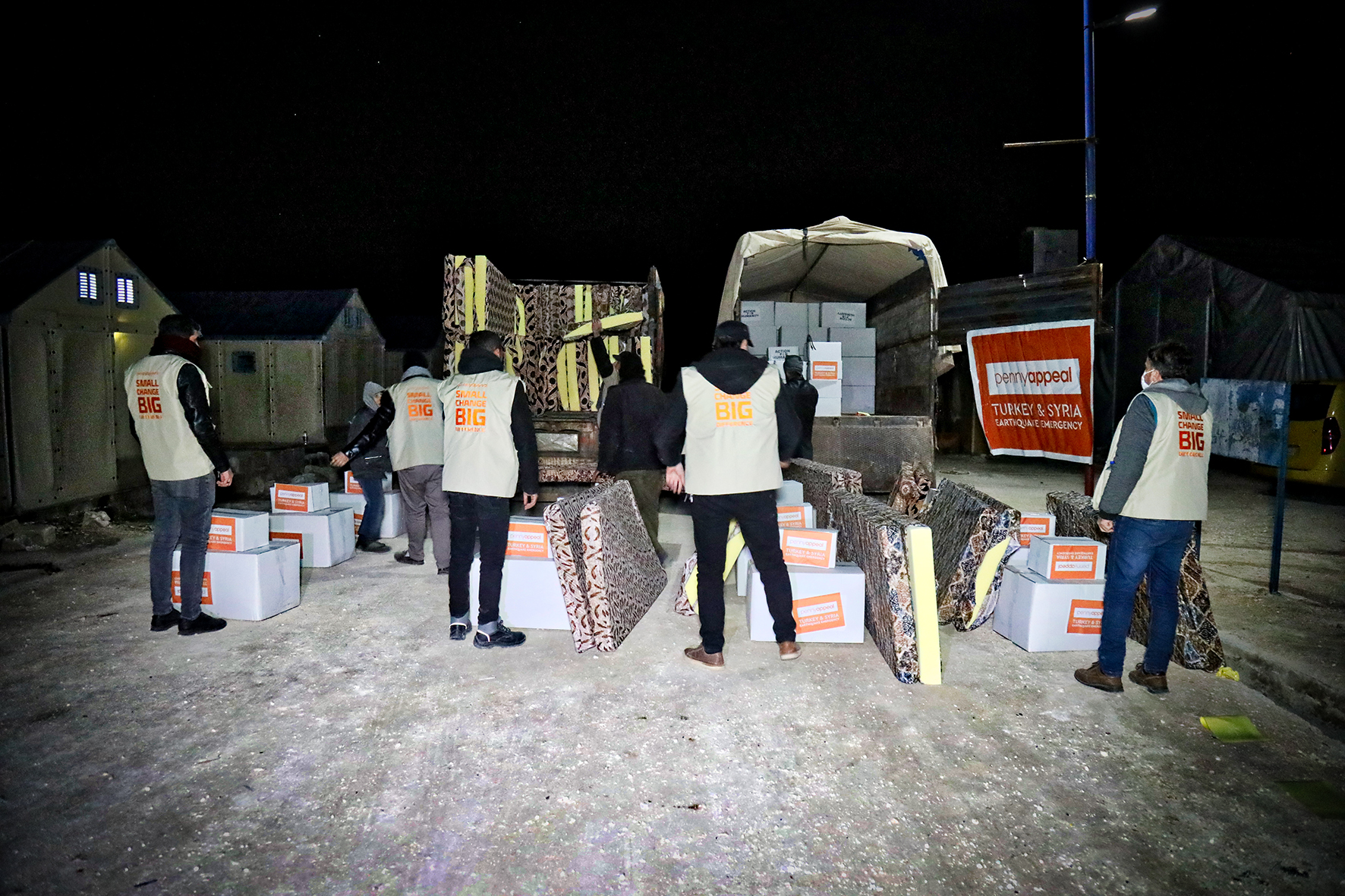 Penny Appeal will endeavour to use your gift as requested, wherever possible. If for any reason we cannot use your donation as you have indicated, we will use it to fund similar projects in other countries or other projects in the relevant country. Penny Appeal's strategic overview and on the ground experience means it is in the best position to decide how to meet need as it arises.