Penny Appeal partner with Wakefield Hospice - Charity always starts at home!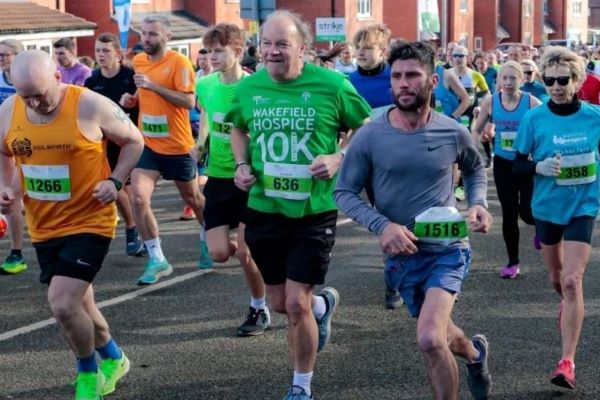 Penny Appeal is pleased to have partnered with Wakefield Hospice for their annual 10k race which took place on Sunday 19th March. Sharing residency with Penny Appeal Headquarters, the race was filled with excitement as spectators swarmed to Wakefield's Thornes Park to watch the runners start by the Stadium.
The British weather was kind and spirits were high as runners embarked on 10,000 kilometers through some of the best sights in Wakefield. Penny Appeal made sure nobody went hungry by providing our Community Kitchen food truck serving hot drinks and snacks throughout the day to excited supporters. Proceeds from the refreshments will go towards the great work that Wakefield Hospice does, as well as assisting Penny Appeal's humanitarian relief efforts.
Wakefield Hospice shares the central mission of providing help for others through its specialist approach to end-of-life care. This annual 10k race is one of many fundraising events designed to raise vital funds for their services, whilst also bringing something to the community.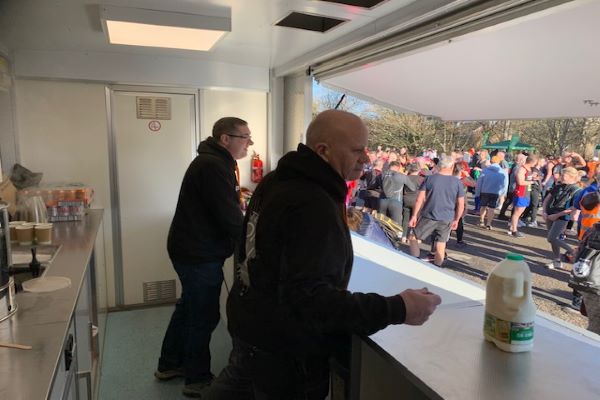 Wakefield Hospice's 10k race has managed to raise £50,000 to date and is set to hit a record amount of donations this time round as it celebrates its 26th year. This event highlights the joint goal of fundraising for a good cause from both Wakefield Hospice and Penny Appeal; commitment to supporting those in need is a pivotal to both organisations.
As runners approached the outskirts of Horbury, they hit the halfway mark and headed back towards Thornes Park for the remainder of the race. The winner crossed the finish line with a net time of 31 minutes and 32 seconds, a huge achievement for Wakefield District Harriers and Athletics Club!
Penny Appeal's CEO, Ridwana Wallace-Laher added 'we are thrilled to be partnering with Wakefield Hospice for this fantastic event' and 'we are honoured and privileged to join runners and spectators.' It was a truly unique day with the community coming together to support not only those competing but the overall fundraising efforts of Penny Appeal and Wakefield Hospice.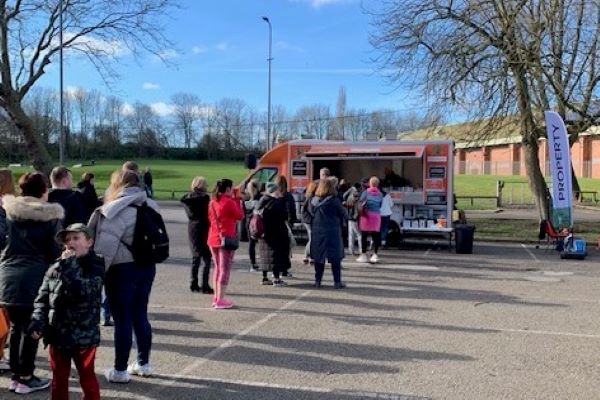 We'd like to extend a huge well done to all race finishers!
You can help support our current emergency appeal today via the link below:
https://pennyappeal.org/appeal/turkey-and-syria-earthquake-emergency