Syria Emergency: 5 years on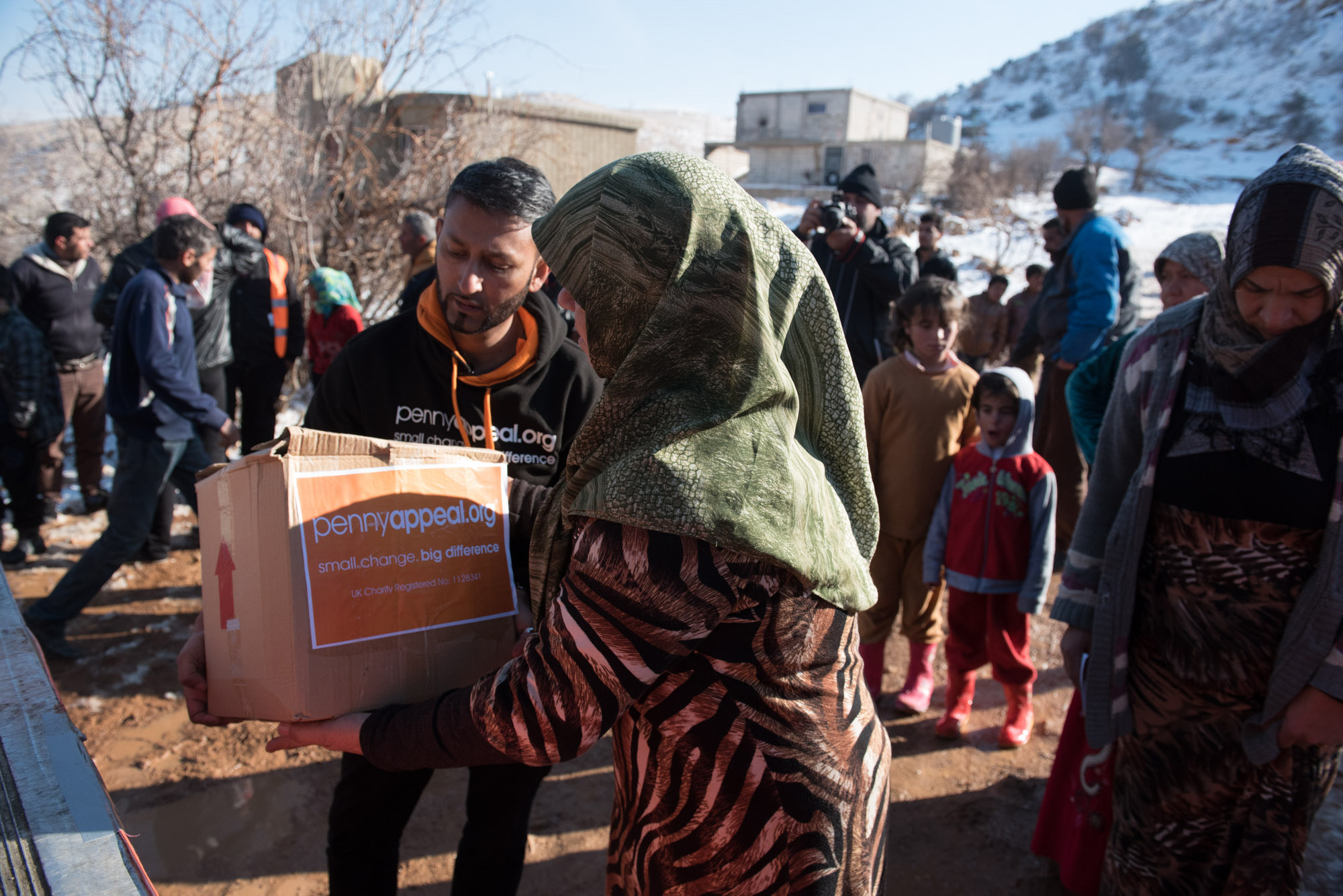 In the past five years, around 3.7 million Syrian children have been born. They have never known peace, and some have never even stepped foot inside their home country.
It's vital that we don't forget the people of Syria, especially the children.
Penny Appeal teams have been helping Syrians in many ways, most recently in refugee camps in Lebanon. Here, hundreds of thousands of people are living in tents, with limited resources and no access to many basic necessities. We delivered vital items such as food packs, blankets, mattresses and stoves.
We have also provided emergency aid to besieged towns such as Madaya, and delivered hot meals to refugees arriving on the Greek islands.
With tens of thousands of refugees travelling through Europe or held at border crossings without food, clothes, basic hygiene items and shelter, we are exploring further aid delivery options so we can help as many people as possible.
None of this can happen without your support, so thank you, and please continue to donate. Your generosity can make all the difference for a whole generation of Syrians who are at risk of losing everything.
Donate now by calling 03000 11 11 11.