Ramadan 2019 UK
Everything you need to know about Ramadan
This year, Ramadan 2019 will start on the 5th of May.
Ramadan really is a month like no other.
It's a monumental, global occasion involving 1.5 billion people radically changing their routine, habits and lifestyle for an entire month.
Now that we live in such a globalised and interconnected world, Ramadan will be talked about on the news, social media, in the workplace, schools and we are all likely to come across someone who is fasting, too.
Ramadan is the most spiritual month of the Islamic lunar calendar in which Muslims deprive themselves of food, drink and sexual intercourse between dawn and dusk.
It's a time of abstinence, reflection, detoxification and reconnecting with Allah, God.
But according to Islam, what ultimate purpose does it serve? What types of Muslims participate in it? And how long is the average daily fast?
What is Ramadan according to the Quran?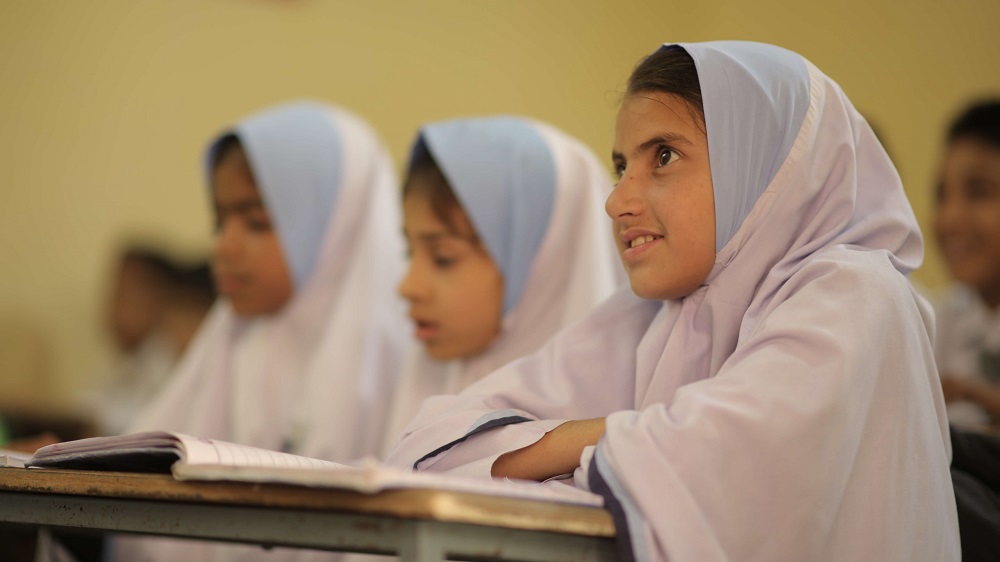 First, what makes Ramadan special?
Well, there are two key verses in the Quran which talk about this.
1. The Quran says: "The month of Ramadan (is the month) in which the Qur'an has been sent down as guidance..." 2:185.
Islam's sacred scripture links the spirituality of Ramadan with the arrival of the first Quranic verses being revealed to the Prophet Muhammad (PBUH).
2. "Oh you who believe! Fasting is prescribed to you as it was prescribed to those before you, that you may learn piety and righteousness" (Q 2:183)
From this, we learn that fasting is not a new religious endeavour, but Allah commanded previous nations to do the same with the goal of attaining taqwa, which can loosely be translated as piety, righteousness and God consciousness.
Fasting is no easy task.
As humans, we love to eat, but during Ramadan, we are being asked to forsake this instinct between daylight hours in the hopes of becoming better, stronger and more disciplined people.
Aside from avoiding food, drink and sexual intercourse, Muslims are also encouraged to abide by some Ramadan rules, like giving up gossip, swearing and anger… pretty much anything which takes away from the goal of taqwa.
One of the other wisdoms of fasting is to feel a sense of empathy with those less fortunate than us.
This is why we will be working hard over Ramadan 2019, to feed those in need through community Iftar and Suhoor. Over the last 10 Amazing Years of Penny Appeal, we have provided over 12 million meals! This Ramadan, we will be feeding even more people around our world, with your generous support.
However, the first and main rule of Ramadan, is that you're undertaking the fasts as a form of obedience to God's command.

Who can participate in Ramadan?
All Muslims are expected to partake in Ramadan and has been made obligatory - it's one of the five pillars of the faith, alongside:
The Shahadah: The belief in Allah and His messenger Muhammad (PBUH)
Salah: the 5 daily prayers
Zakat: the annual alms given by Muslims to those in need
And Hajj: the pilgrimage to Mecca
However, there are exceptions to the rule. Children under the age of puberty, the elderly, the sick, women who are pregnant or menstruating and people travelling all are exempt from fasting. Missed fasts need to made up later on in the year before the advent of the next Ramadan.
Ramadan meals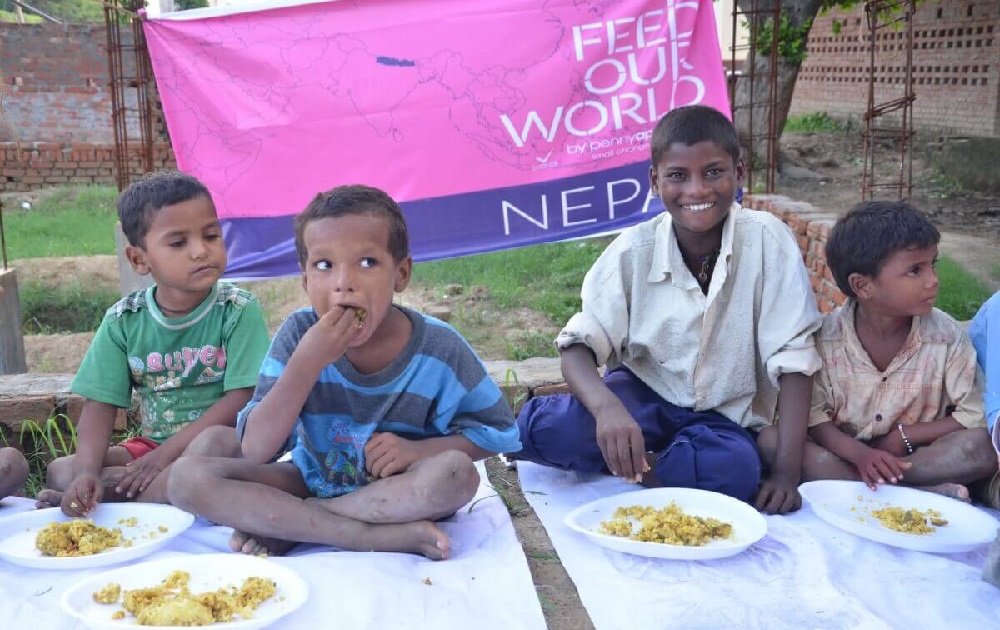 What are the Ramadan rules when it comes to eating?
There are two meals that Muslims eat during the day in Ramadan.
The first is suhoor, the pre-dawn meal - Muslims will generally wake up, often half asleep, in the early hours of the morning to eat or drink something as energy for the rest of the day.
After a long day of fasting - in 2019, Ramadan in the UK, as well as many other European countries, will last approximately 20 hours, due to the summer timings - Muslims finally get to eat again when the sunsets.
This is called the iftar meal.
When is Ramadan 2019?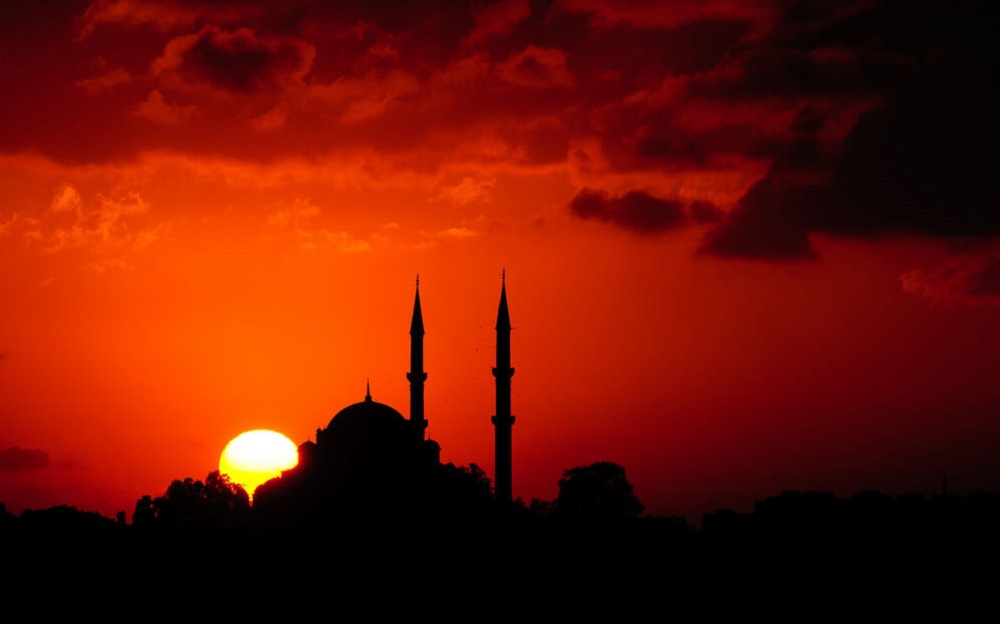 For the Islamic calendar, the new moon marks the start of a new month, therefore Muslims can generally anticipate when Ramadan will begin.
However, geographical differences can mean that one country begins on a different day to another, as some countries may see the moon earlier than others.
In 2019, Ramadan in the UK is expected to begin on the evening of May 5th.
After a month of fasting, it will culminate in the Muslim festival of Eid al-Fitr, a joyous occasion for Muslims where families get together, gifts are exchanges and plenty of food is eaten!
9 interesting Ramadan facts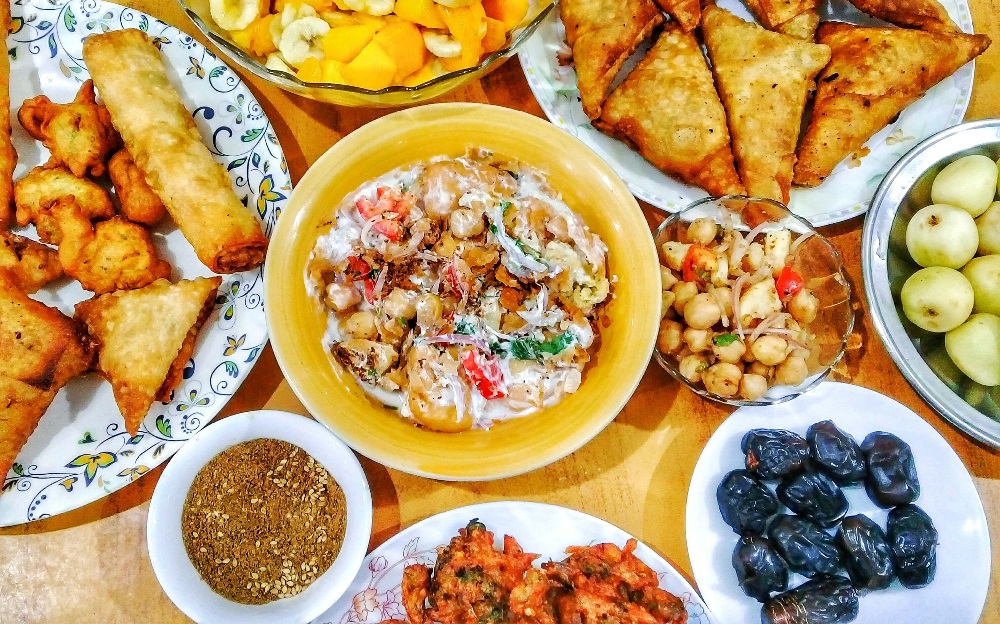 Ramadan really is a global, colourful and diverse event - here are some Ramadan facts that you may not know:

1. During Ramadan, Muslim-majority countries often shorten workdays to allow for additional prayer time each day.
2. In Muslim countries, the economy is impacted because of fasting. It usually results in a month of inflation; prices go up.
3. When Ramadan begins, the greeting that is exchanged is 'Ramadan Mubarak' or 'Ramadan Kareem'.
4. It's the month that Muslims become the most generous. This Ramadan 2019, UK Muslims are expected to give over £100m in donations to charity, Alhamdulillah!
5. It's also the time that many Muslims give their Zakat, the annual tax that Muslims must give to those in need – you can give your Zakat to our amazing Zakat applicable programmes and calculate your Zakat online with our Zakat calculator.
6. Muslims are encouraged to break their fast with dates, a fruit which produces energy as they are rich in natural sugars and high in fibre.
7. Ramadan falls on the ninth month of the Islamic calendar and will start 11–12 days earlier than it did the previous year. It takes about 33 years before Ramadan to return to the same place.
8. Unlike Ramadan in the UK, where most Muslims can look forward to a huge meal at the end of the day, in many countries like Yemen, Syria, Somalia and Palestine, due to chronic food shortages, millions don't even have enough food to break their fast with.
9. If one breaks the fast without any valid excuse by eating, this is considered a grave sin and they should repent and make up the fast. It is advised that they fast for 60 days, or feed 60 people to make up for the fast, which you can do by paying your Kaffarah here.
The greatest time in Ramadan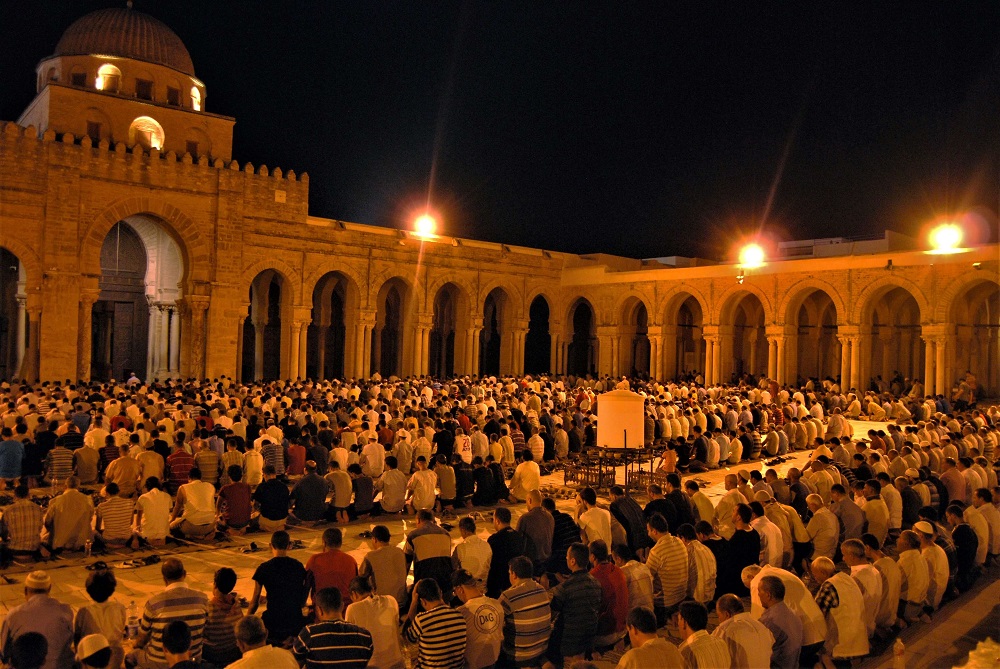 The time in which Muslims really 'pull their socks up' is in the final ten days of Ramadan, especially on the odd nights, the 21st, 23rd, 25th, 27th and 29th.
It is believed that one of these nights - with the widely held view it's on the 27th - that Laylatul Qadr occurs.
Laylatul Qadr, meaning the Night of Power of Destiny, is the night in which the Quran was first revealed and is said to be better than 83 years of worship.
Have a wonderful month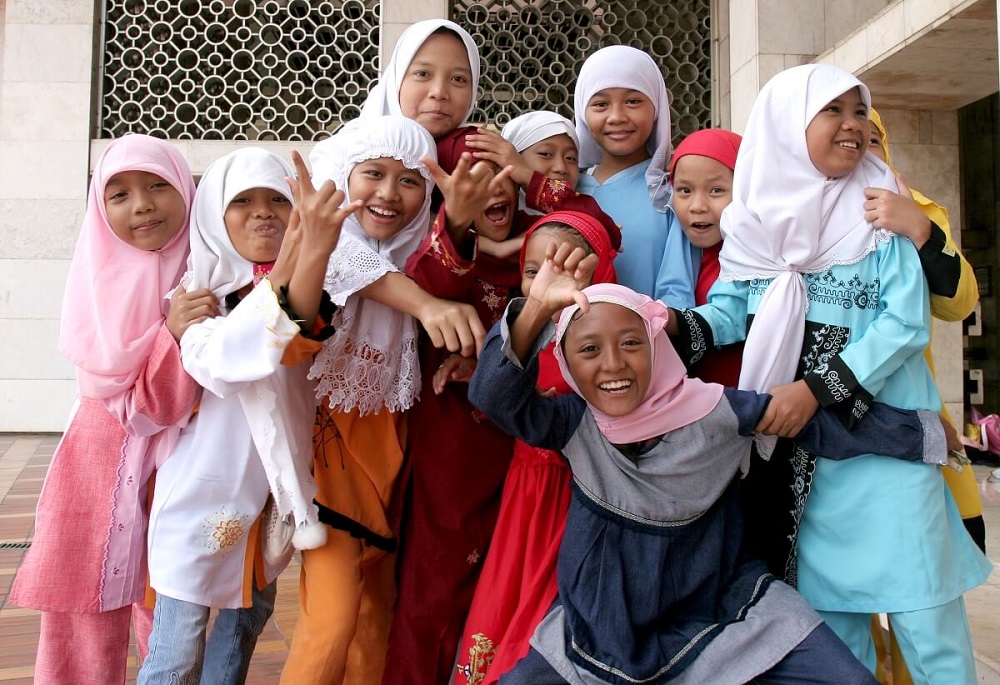 Beyond the Ramadan rules, the holy month has secrets to teach us. Ramadan teaches us to become better, more ethical people and to discard bad habits.
It's also a time of renewal. Many scholars have talked about how the first ten days of Ramadan are days of mercy, the middle ten days are of forgiveness and the final ten is redemption from punishment in the next world.
If you're celebrating Ramadan this year, we wish you a blessed month filled with great awakenings and peace.
We hope you learnt something about the rules, facts and ethos of Ramadan.
You can learn more about Ramadan by signing up to our Mailing List here and receive daily reminders throughout the holy month from the learned Sheikh Babikir, to help you learn, grow and give this Ramadan.