WAKEFIELD: When a dragon comes to your den
Legendary TV dragon, James Caan says, 'I'm in' during visit to Penny Appeal HQ
The multi-millionaire entrepreneur imparts famous words after invitation taken up from Adeem Younis, Chairman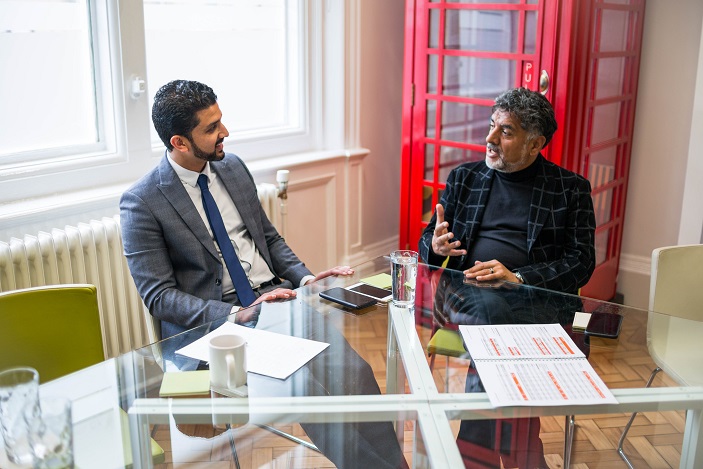 A household name and famous TV dragon, well known from his time on the BBC's Dragons' Den, has forged an alliance with Penny Appeal during a productive visit to the charity's head office in Wakefield.
The famous investor is well versed in charitable operations after founding the James Caan Foundation in 2006, which supports charities in the UK, with an interest in issues affecting countries in the developing world.
James took time to tour Penny Appeal's offices and meet staff following an invitation extended by Penny Appeal's Chairman, Adeem Younis, when they previously met at an arranged dinner.
As part of the tour, Adeem introduced James to the inner machinations of the charity and how it takes small change, and makes a big difference with it - with aid distributed in 30 crisis-hit countries around the world and here at home in the UK.
As part of the partnership – and in an entrepreneurial capacity - the former dragon looks to help 'scale' Penny Appeal's operations to ensure that its programmes can reach further, and help even more people around the world in their hour of need.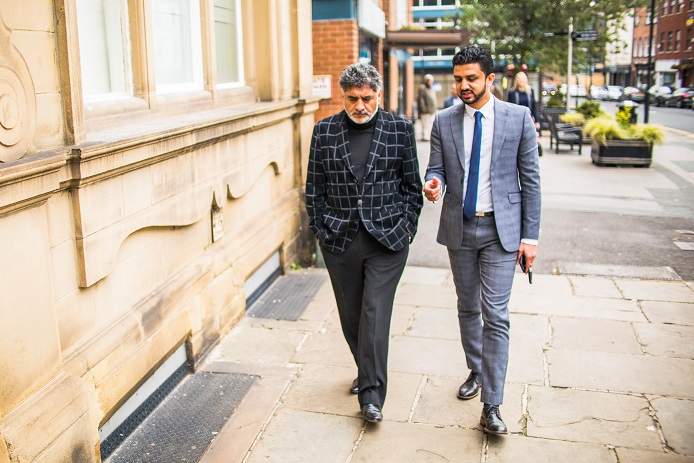 It was in the boardroom that the dragon's famous words passed his lips, James said, "If this was a pitch on Dragons' Den, I would say, Penny Appeal: I'm in!"
The event was covered in the local press and on ITV. During an interview, James admitted he was 'blown away' by the organisation, and added, "It is projected to raise £20 million this year and we've been brainstorming and coming up with ideas and a strategy about how we could double that."
Adeem was equally thrilled with the outcome of James' visit to Wakefield, stating, "He was amazed at the dedication shown by all the staff at Penny Appeal and I can say with confidence, watch this space." The Chairman went on to say, "I'd like to thank James for taking the time out of his busy schedule to visit us here at Penny Appeal HQ, in what was a very productive and rewarding day."