The Endless Virtues of Arafah
The endless virtues of Arafah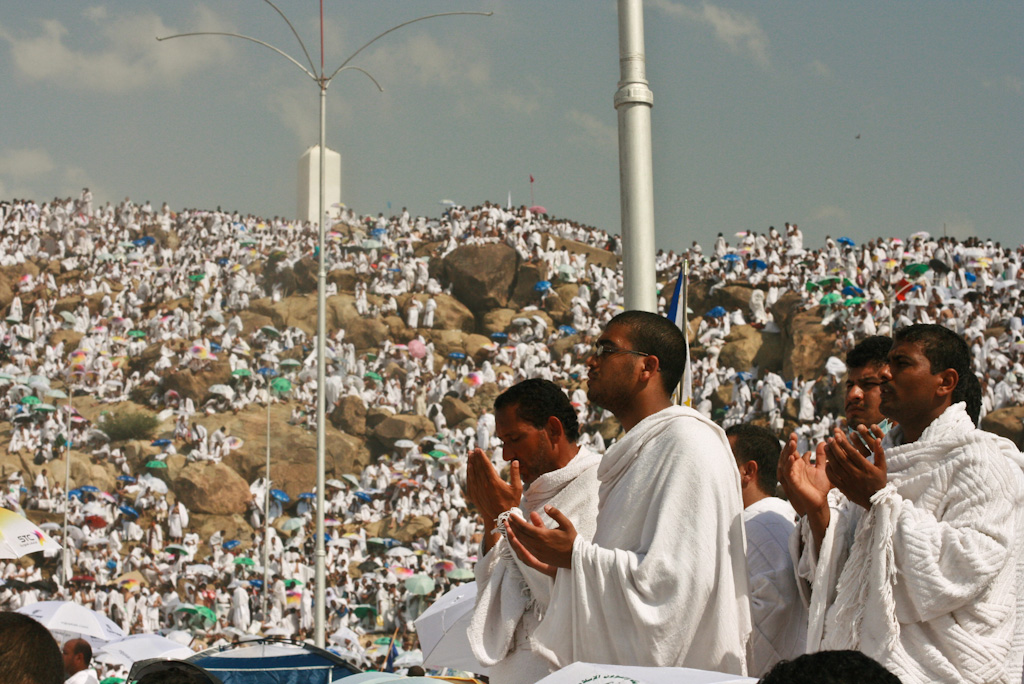 It doesn't get much bigger than today! The Day of Arafais believed by many to be the greatest day of the entire year.

The spiritual blessings contained in this day are immense and good deeds performed are rewarded abundantly. The day is so great that fasting expiates the sins from the past and coming year. What a blessing!

As the spiritual effects of Ramadan slip away and we find ourselves back in the thick of life, it's easy to fall back into old habits. But Allah (swt) never leaves us to ourselves without help, Alhamdulillah.

Don't let today slip by without maximising every precious second.
What do you need to know about Arafah?
It's a day on which:
Islam was perfected [Quran 5:3]
Our Prophet Muhammad (saw) gave his farewell sermon
Allah (swt) makes an oath by this day [85:3]
Millions fast to wipe out the sins of the previous and coming year.
Allah (swt) descends to the skies, looks mercifully the millions of pilgrims on Moun t Arafaand forgive them.
"Fasting on the Day of Arafaabsolves the sins for two years: the previous year and the coming year." Reported by all except Al-Bukhari and At-Tirmidhi
You still have time!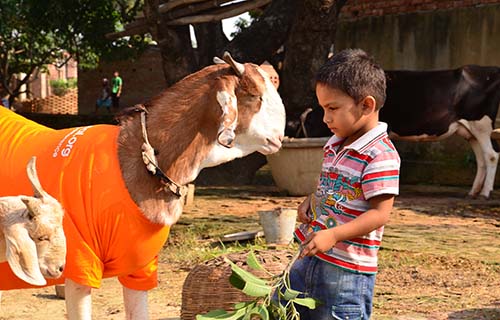 Eid al-Adha is fast approaching and it's your final chance to give your Qurbani. You can provide nutritious Qurbani meat to those in desperate need across the world. But to ensure the meat is prepared and reaches the poor in time, do not delay.

The Prophet (saw) said: "For every hair of the Qurbani, you will receive a reward from Allah, and for every strand of its wool you will receive a reward." [Tirmidhi]

For jus £29, you can feed the weak and vulnerable so they can celebrate Eid just like us. And what better day to give than on the day of Arafat?

You can also give extra Qurbani in the name of your loved ones or even in the name of the Prophet (saw) for immeasurable rewards.