Amir Khan and Penny Appeal help Carlisle fight back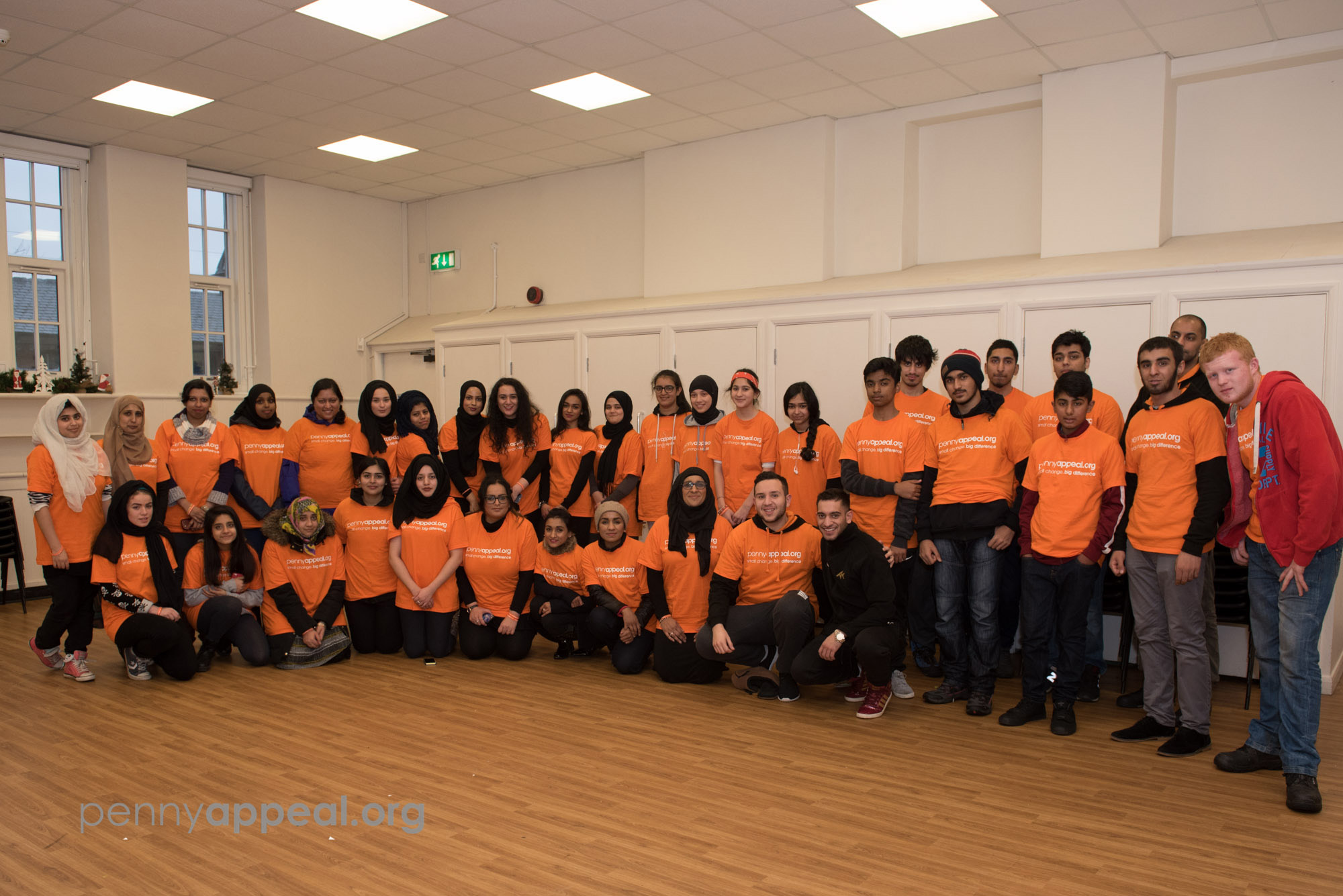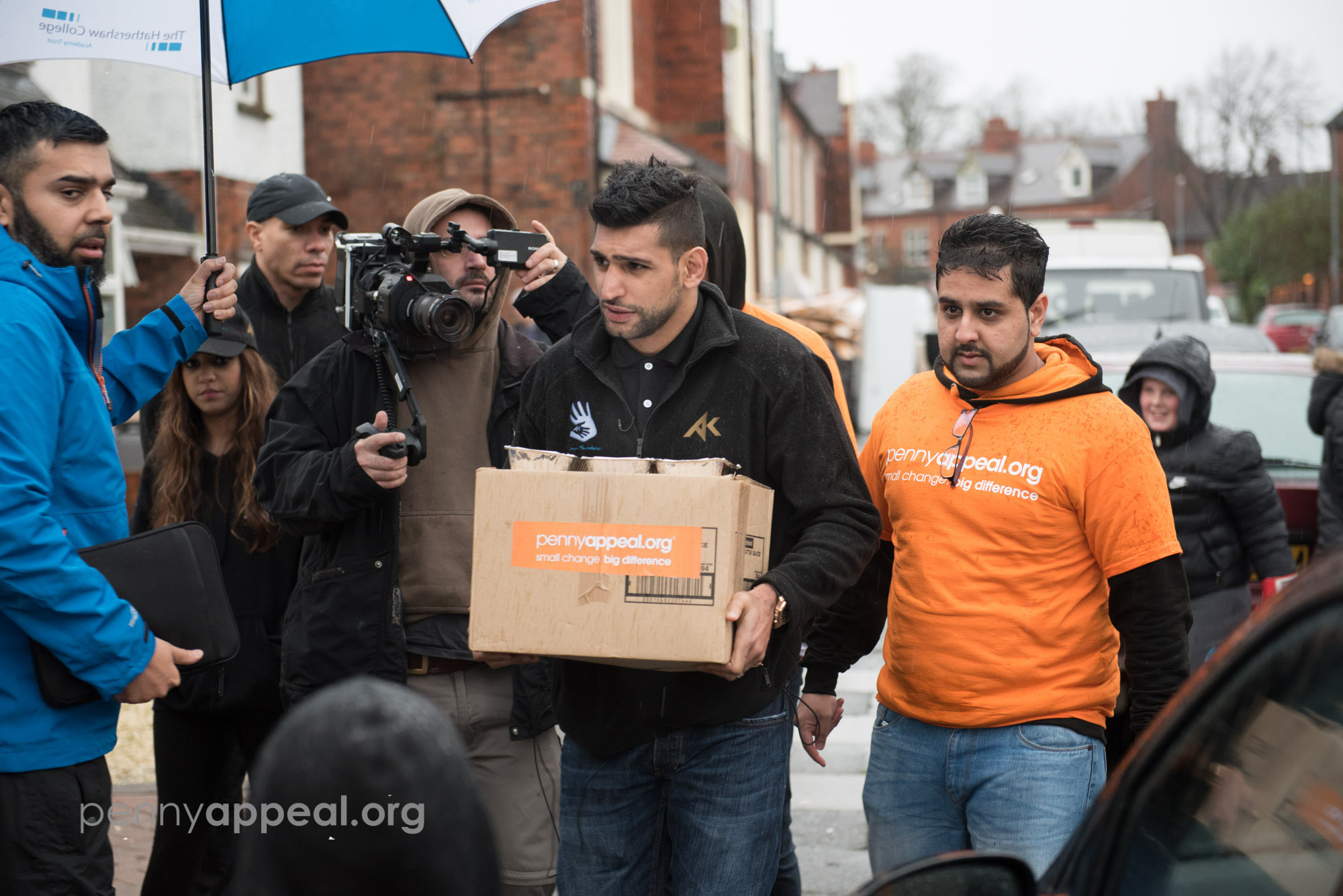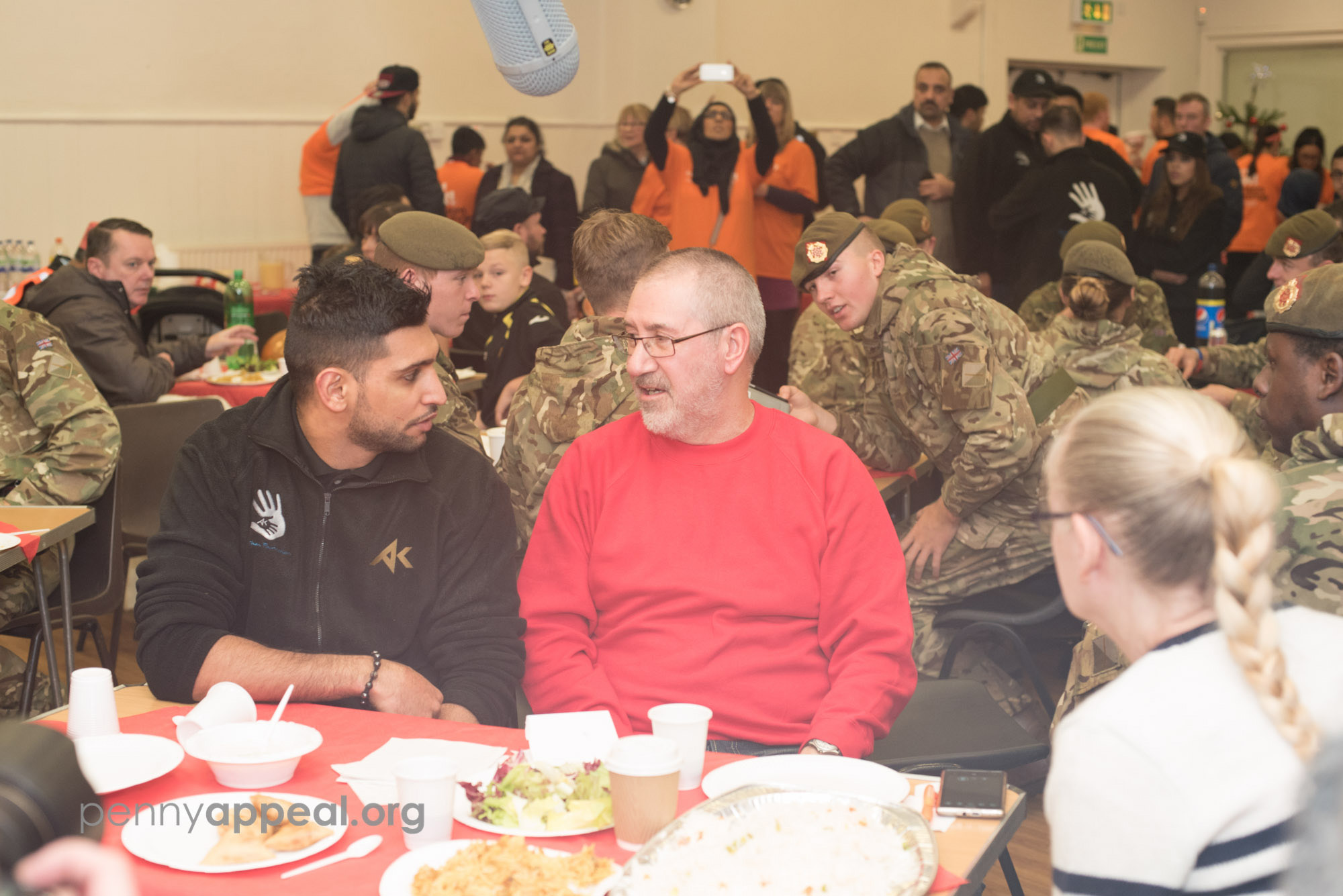 World champion boxer Amir Khan and dozens of #TeamOrange volunteers headed to Carlisle at the weekend to support those affected by the devastating floods.

Penny Appeal and Amir Khan Foundation worked in partnership to organise a day of solidarity at Greystone Community Centre, where we provided hot meals and entertained the kids.

Amir also went out to nearby homes to help with the clean-up operation and used his muscles to shift ruined furniture.

Amir Khan said: "It was heartbreaking to see just how the floods have destroyed people's homes, including kitchens, living areas and even things like children's toys."

The work was part of ouLove Thy Neighbour campaign, which helps those in need in the UK. See more of how we helped oour Facebook page.

If you want to become one of our dedicated volunteers thejoin #TeamOrange now.