Women of Power
More Than Just a Piece of Cloth
A female-only play about being a Muslim woman in the 21st century
Support gender equality around the world this May by joining Penny Appeal for a special women-only evening of theatre in aid of Women's Welfare.
Women of Power: More Than Just a Piece of Cloth is a new play written and performed by critically-acclaimed theatre group Once Upon a Family.
Starring performance poet Sukina Pilgrim, this female-only production goes behind the hijab to tell the real stories of Muslim women in the 21st century.
The cloth is worn as a hijab in the Middle East, carries a baby in Africa and is a cleaning rag in Europe.
Each time, rather than seeing the simple piece of cloth, we learn about the unique and diverse lives of the women themselves as they share their wisdom and insight with our young female protagonist before her wedding day.
Played by an entirely women-only cast, Women of Power will visit seven cities this May. We are inviting Muslim women to come along with their friends, and daughters to experience the entertaining and emotional journeys of a Muslim woman in the modern world.
Right now, you and your friends can book special 'Early Bird' tickets for half the price of the standard ticket at just £5!
Proceeds from Women of Power goes directly to the Women's Welfare campaign, which promotes gender equality and champions the rights of women and girls around the world.
Penny Appeal's Women's Welfare campaign runs the following projects for Muslim women:
Horticultural projects so women can grow their own crops and support themselves

Training essential job skills so women can secure employment

Ensuring girls have equal access to a comprehensive education

Supporting women through pregnancy and childbirth

Providing safe spaces for women in overcrowded refugee camps

Delivering outreach and crisis support in the UK to make sure women stay safe

By joining other Muslim women in your community for a night of theatre entertainment you will be helping to continue our vital work and supporting Muslim women all over the globe
***PLEASE NOTE, THIS IS A FEMALE ONLY EVENT***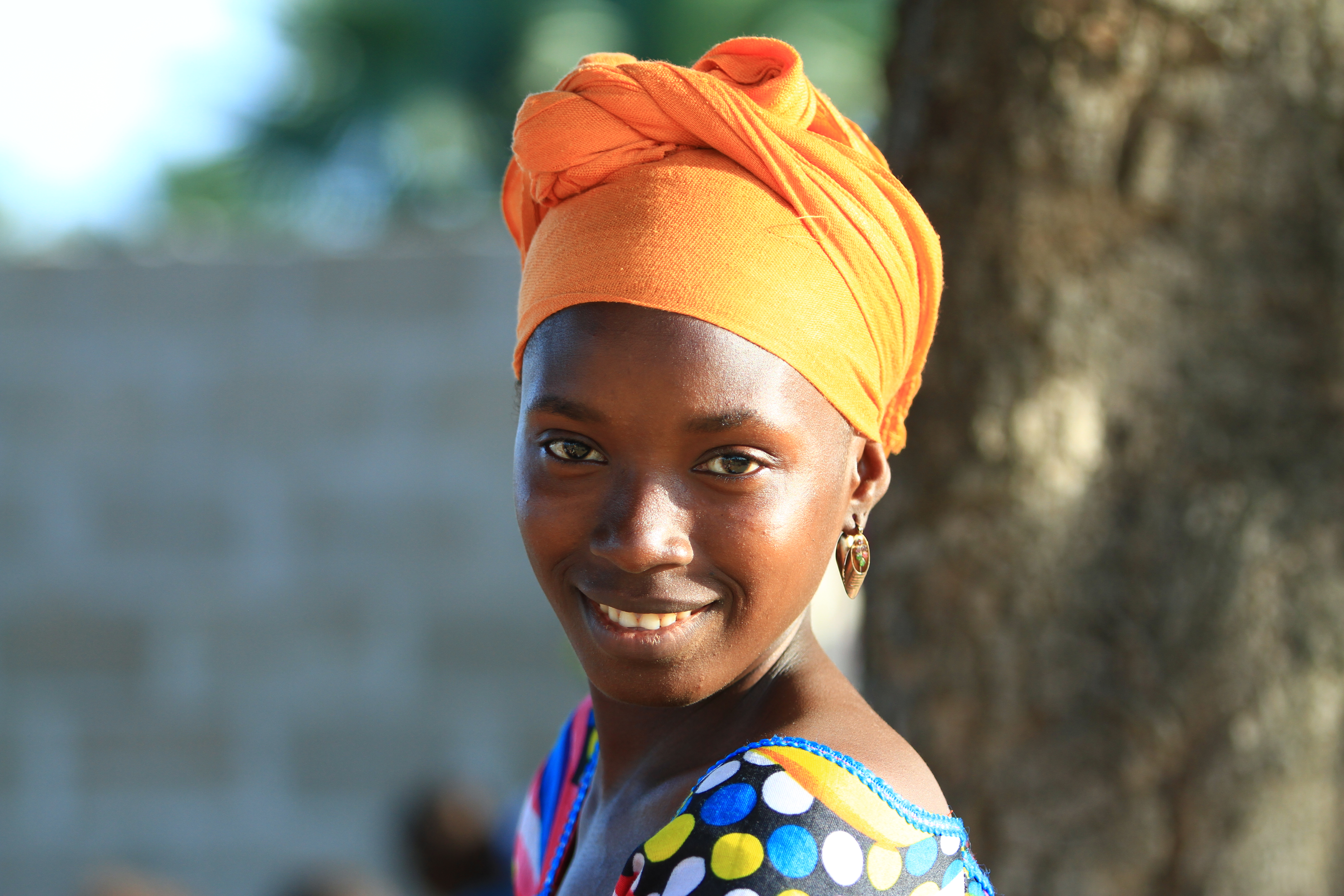 Tour Dates
Title
Venue / Date
Price
Quantity