An Unforgettable Experience...
Join us on the 28-29th May 2021 as we venture to Windermere, Lake District for a unique trail race experience that's sure to be unforgettable. All in aid of Penny Appeal's Emergency Response Appeal.
After your race enjoy:
🧘 Guided vinyasa flow yoga
🏊🏼‍♂️ Wild swimming in Lake Windermere
🎤 Inspiring athlete speakers
🌈 Celebrate with festival vibes!
Registration fee: £25 Min spons: £150
Full & Half Marathon places now SOLD OUT.
Hurry, 5k and 10k spaces stil available.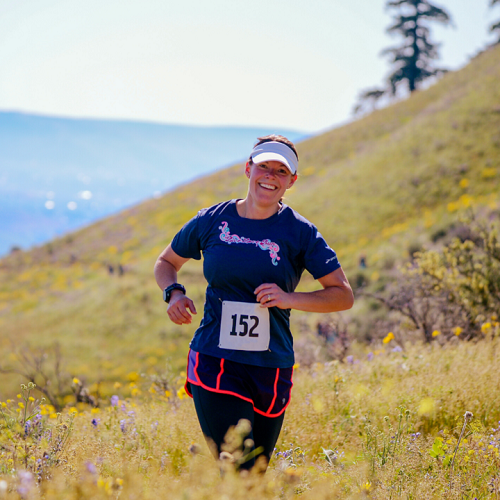 Location: Brathay Hall, Ambleside LA22 0HP
Click the links below to find out more information on the following:
Every penny you raise for Trail Pursuit goes right to our Emergency Response appeal, to help our brothers and sisters in times of crisis. When disaster strikes, Penny Appeal is there to help and by fundraising for Emergency Response, you can be too.
Join the #TeamOrange Trail Pursuit
When disaster strikes, Penny Appeal are there to help.
Our Emergency Response teams are experts at quickly, efficiently and compassionately helping people survive war, famine and natural disasters. The funds you raise are absolutely critical in our ability to act fast and save lives during a crisis.
Thanks to our Emergency Response appeal, we've protected over 1.7 million lives from danger in the last 11 years, Alhamdulillah! But the sad reality is that millions more people urgently need our help.
You can step up and help provide that vital aid to our brothers and sisters in need, with every mile you run when you join us on the Trail Pursuit race.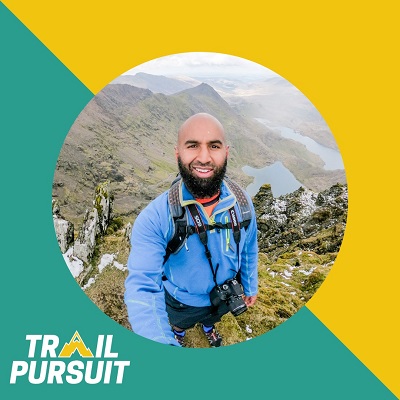 Trail Pursuit Ambassador
We are excited to have our Head of Challenge Events, Haroon Mota, join the Trail Pursuit Team as an Ambassador.
"This is one event I'm incredibly excited about for next year and I hope you'll join our team for what is going to be an EPIC weekend of adventure. Follow @trail_pursuit for all of the event build up and updates. See you in the Lake District!" - Haroon Mota


Reviews - "Get Your Inspiration"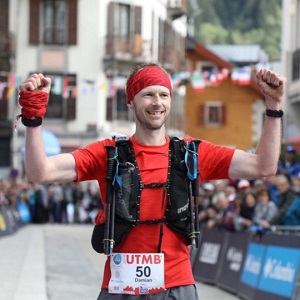 This sounds like a blast, really looking forward to it!
Damian Hall
Super excited to be part of the Trail Pursuit family. The Lakes is one of my favourite places to run, with stunning scenery, epic trails & fresh water to cool off in. Bring on May 2021.
Katie Brook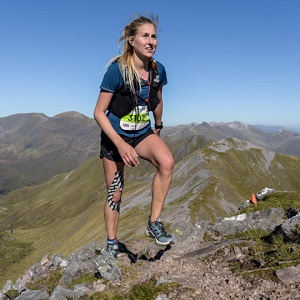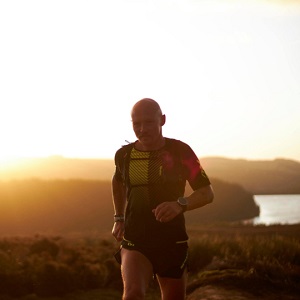 As someone who loves trail running, yoga & beautiful scenery, Trail Pursuit is the perfect mix. Invite your friends & family!
David Riley
For more information about the Trail Purstuit contact our Challenges Team on: challenges@pennyappeal.org or call 07739 363894.