FUN DAY AT THORPE PARK!
Celebrate an Amazing Decade of Charity at Thorpe Park
HALF-PRICE THORPE PARK TICKETS ARE NOW SOLD OUT!
Alhamdulillah, we've done a lot of amazing things in the past 10 years and it's all thanks to special people like you!
We've helped around 20 million people in 52 different countries across the globe; that's 16,000 water systems, 7 million meals, 1.7 million lives protected, 51,706 orphans sponsored and many, many more appeals made successful because of your dedication.
We're so grateful to all our wonderful donors, fundraisers and supporters, so to celebrate 10 Amazing Years of Penny Appeal we're throwing a party…at THORPE PARK!
Missed out on Thorpe Park?
That's ok! Penny Appeal has a number of other exciting events happening all year round, like the UK's only nasheedical! There's always something new and entertaining going on here, so check out our events page to see what's happening.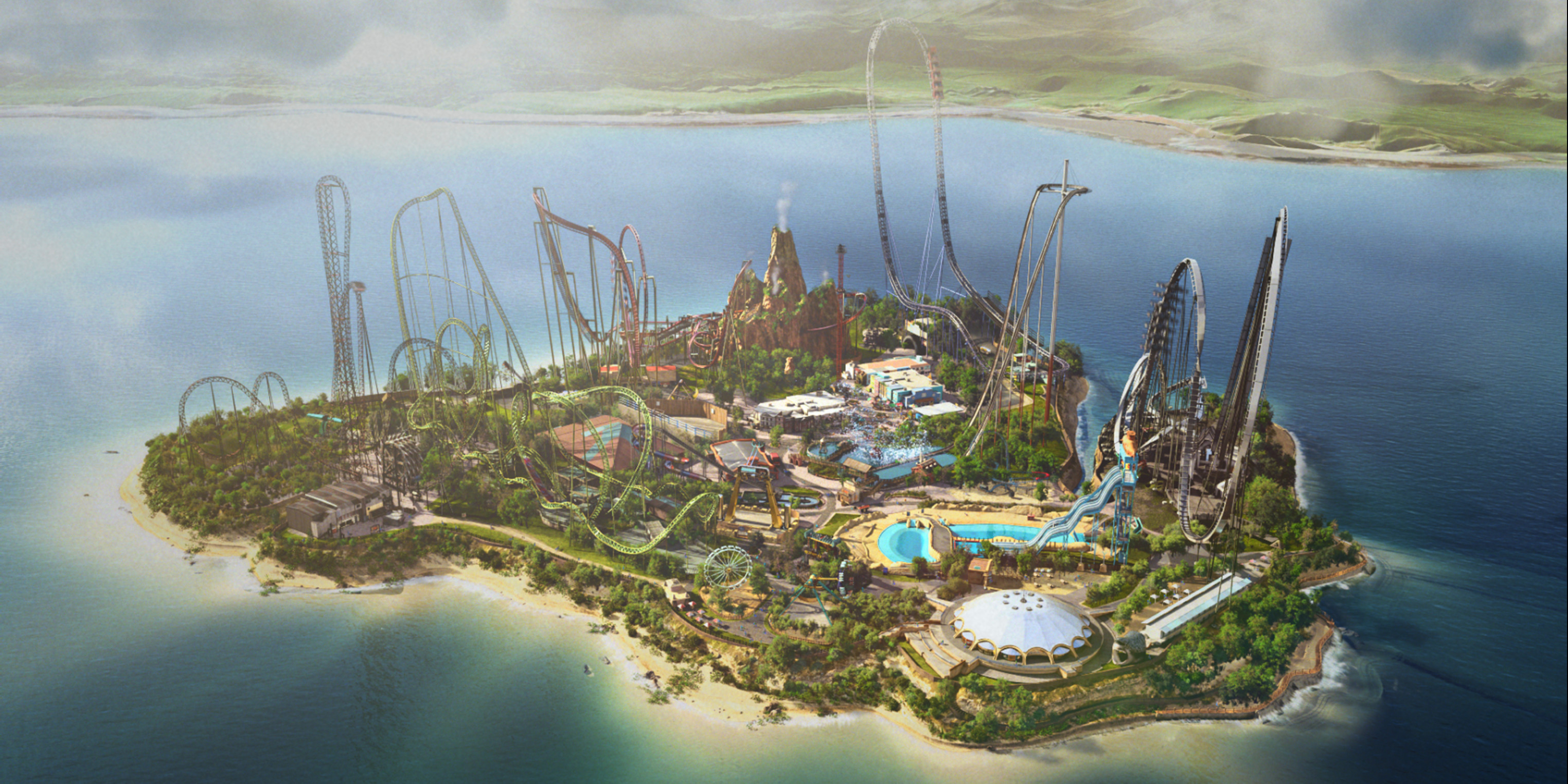 For A Good Cause
In Penny Appeal at Home tradition, your purchase will also go towards supporting 300 vulnerable children from Contact, giving them the chance to have a special day out in the park along with you. Contact a Family is an organisation that supports families with disabled children, giving them all the guidance and aid they could possibly need.
Don't miss out on this once-in-a-decade party - come along and celebrate 10 years of making our world a better place. Bring your family and friends to enjoy this fantastic celebration with Penny Appeal!

Tour Dates
Title
Venue / Date
Price
Quantity