Meet the Cast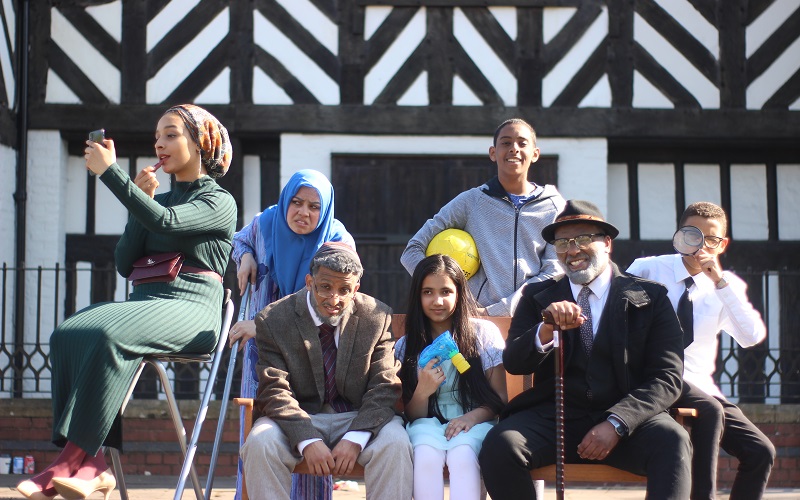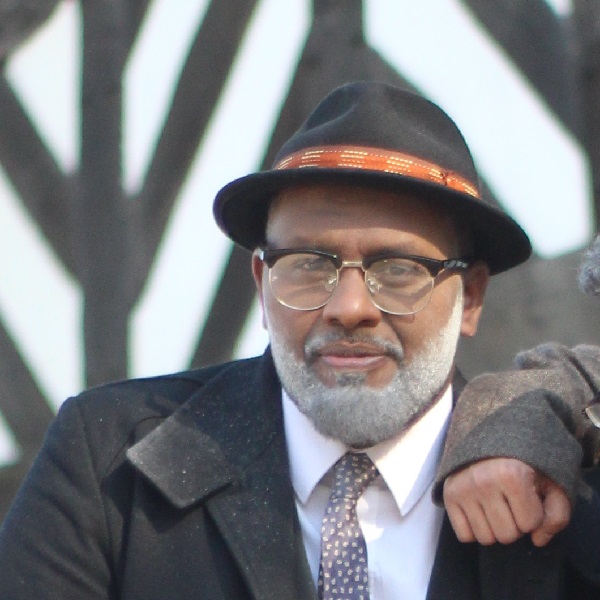 Abdullah Bustami - Papa Busta

Bustami is the founder of Brimero Entertainment, an artistic organization that tell stories through music, theatre and film! He's written over 500 stories, as well as creating and touring sold-out theatrical productions to packed theatres. Bustami was a member of Common Souls, sharing the stage with the likes of Lowkey, Outlandish and French rapper Medine.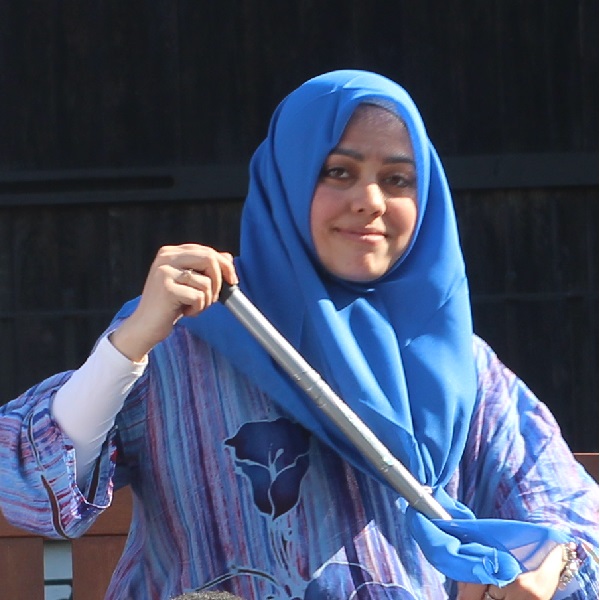 Iman Farrar – Cik Moh

With over 20 million views on YouTube, Iman is a singer-songwriter you'll want to come out and see! Iman captivates the hearts of her audience with beautifully crafted lyrics combined with a distinctive soothing voice. She is an artist ready to inspire a generation of young girls through her music, interest in current affairs and social justice advocacy.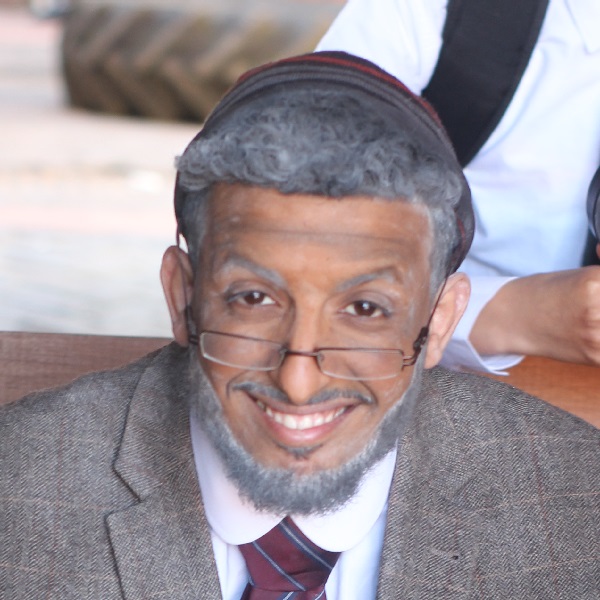 Muad

Having toured alongside the likes of Harris J and Outlandish, Muad is a breath of fresh air in the nasheed industry. He's released many songs and his style is a fresh fusion of blues, soul and R&B. Muad has developed into a brilliant songwriter, writing for himself and many other artists in the industry. This is one to watch out for!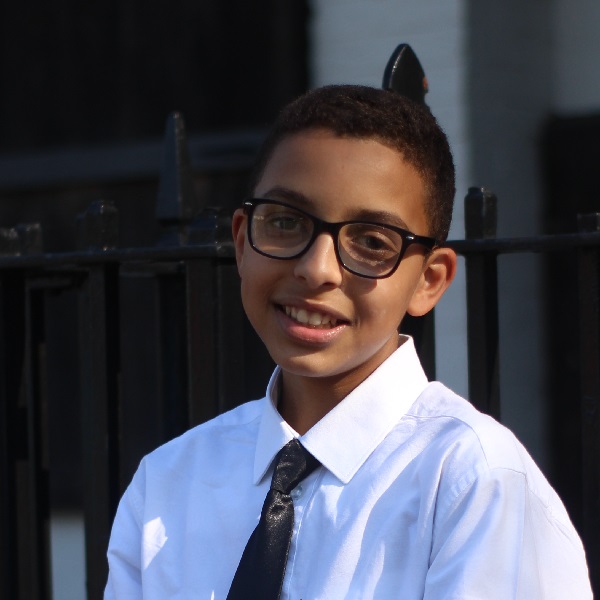 Adnane Majid - Amr

A nasheed singer, a Qari and an actor blessed with a beautiful voice, Adnane has the talents and skills to soon be a household name. From a young age, he has been part of many theatre productions in Italy, before moving to the UK and winning numerous singing and Qur'an competitions. This mature little man will surely put a smile on your face!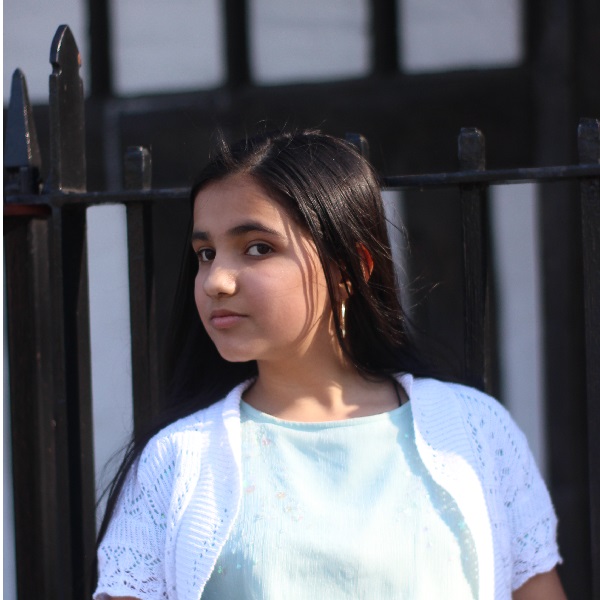 Aaminah Taybah Hussain - Batool

Aaminah is a young artist of many talents. In 2018, she was the winner of the Young Muslim Star competition then went on to perform in many packed-out concerts. She also assists, motivates and helps develop other youngsters on her weekly radio show! A YouTuber, radio host, singer, and actor, Aaminah has a very promising future ahead.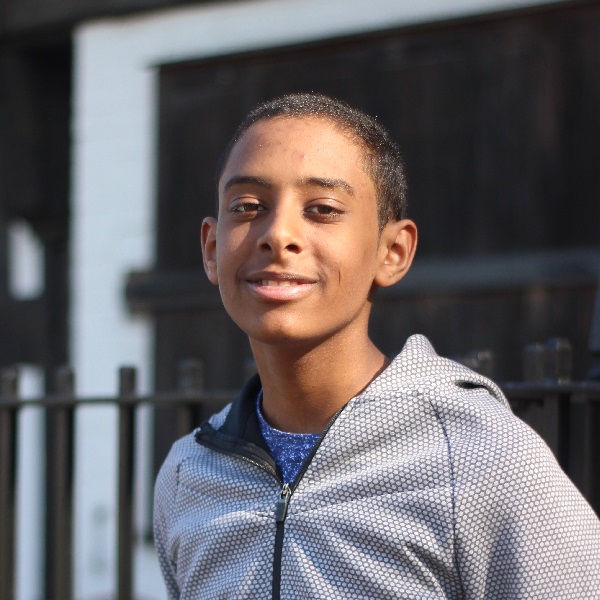 Taha Elamin - Rayan

You might recognise this young actor from the West End! Young Simba (Lion King), Bruce Bogtrotter (Matilda, the Musical) and Young Marcius (Shakespeare's Coriolanus) are just a few characters Taha has performed as. He's worked with various established directors including Guy Ritchie in the movie King Arthur. Taha will keep you on your toes with his explosive energy and magical vocal abilities!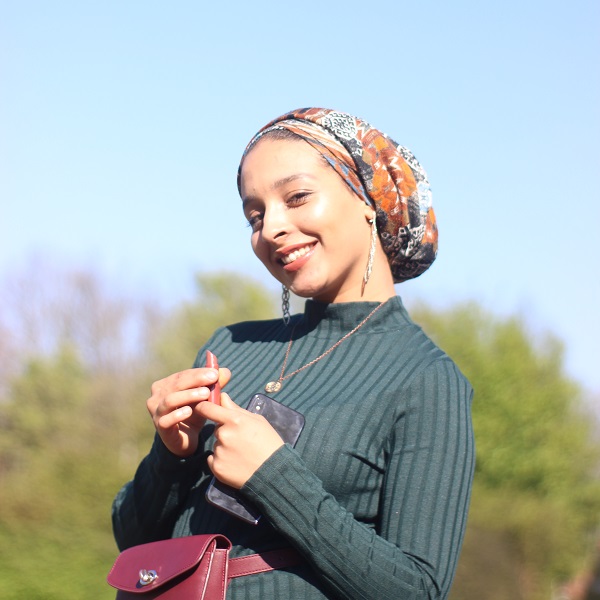 Boshra Gjam - Sarah

Currently a student in Media TV and Film, Boshra is a highly skilled actress. With her captivating personality, this natural talent will keep you gripped on the edge of your seat!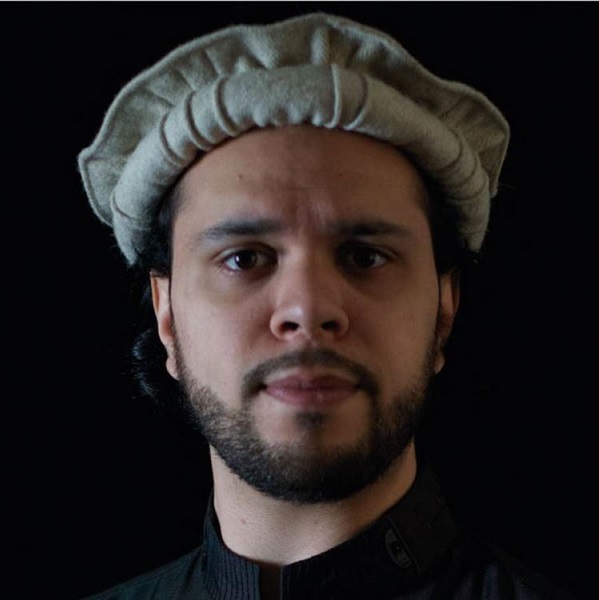 Faz Shah - Harry


Faz is a composer, violinist, accomplished beatboxer, actor, writer and producer from Oldham. He's toured the UK and abroad and is currently an ambassador for the Future Talent charity! He has created and delivered many music and arts projects educating young people, with his contributions to the arts being acknowledged by Her Majesty the Queen and Prince Philip.