Meet the #SuperMuslims!
We've assembled the Super Muslims for another supercharged year of comedy!
Azeem Muhammad is our Captain America of comedy!
Flying in from the states, Azeem knows how to get a crowd going. He uses comedy as a way of sharing his experience as a Muslim man in America and opening up about his conversion to Islam.
Prince Abdi is our South London Superman!
This fast-talking funnyman has his own unique brand of comedy which has earned him a spot as a regular on the UK comedy circuit, touring alongside many famous names.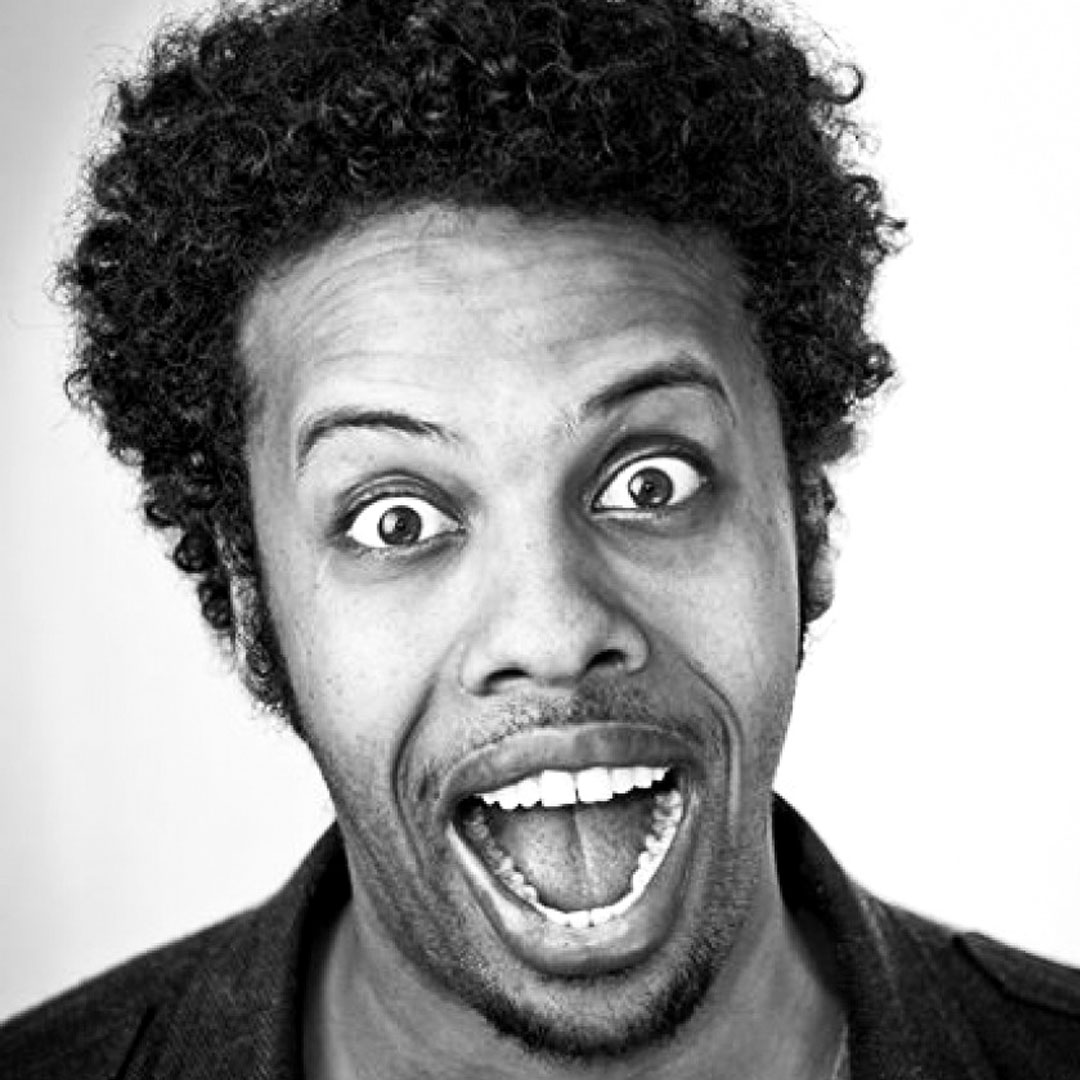 Fatiha El-Ghorri is our British Supergirl!
Underneath Fatiha's colourful hijab is a mind full of cutting observations and engaging witticism of the life and times of a British Muslim woman – smashing stereotypes in heroic fashion!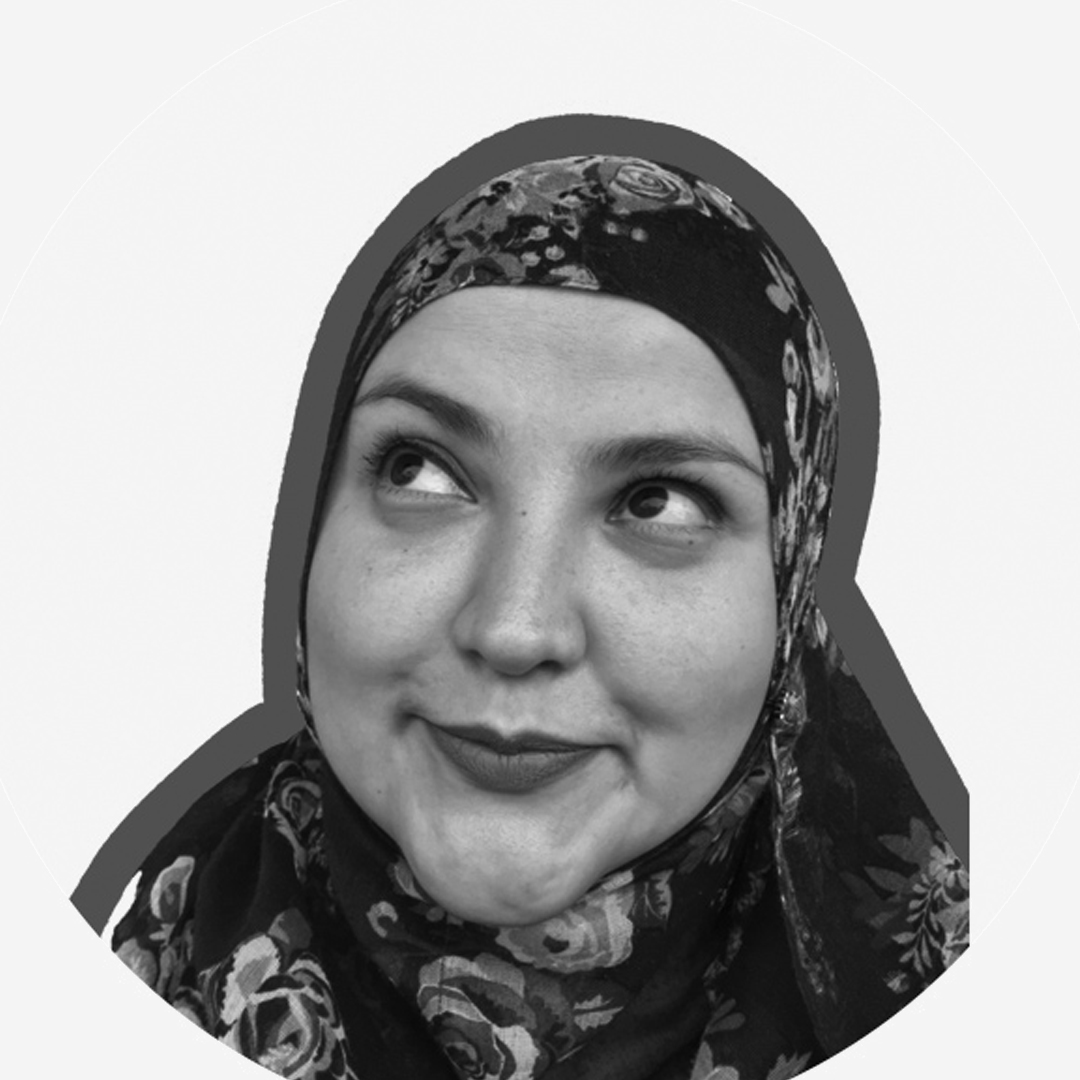 Omar Hamdi is our Welsh Wonder!
Villains beware! As a TV host, comedian and author, Omar is a triple threat. Omar's act is based on his life growing up in Cardiff and his views on nationality, gender, love, and Islam.
Kae Kurd is our Hulking hero of humour!
Kae Kurd is a British-Kurdish stand up making a serious name for himself.
His comedy presents beautifully crafted slick routines with confident cutting-edge flair about real life and politics.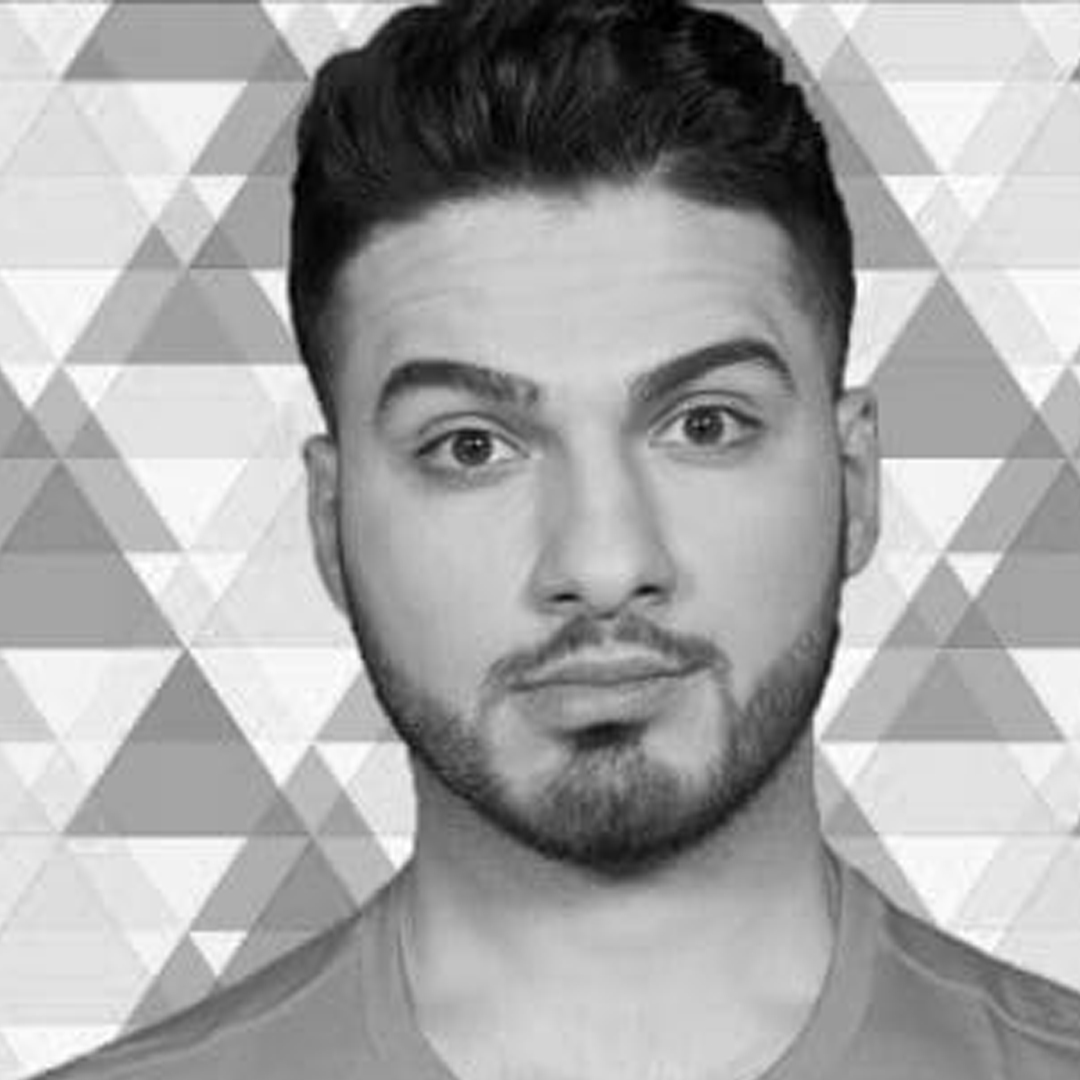 Abdullah Afzal is the funniest Flash!
Abdullah shares his stories about love, life and being Muslim with audiences everywhere and when he's on stage, it's a guarantee that there won't be a silent seat in the house.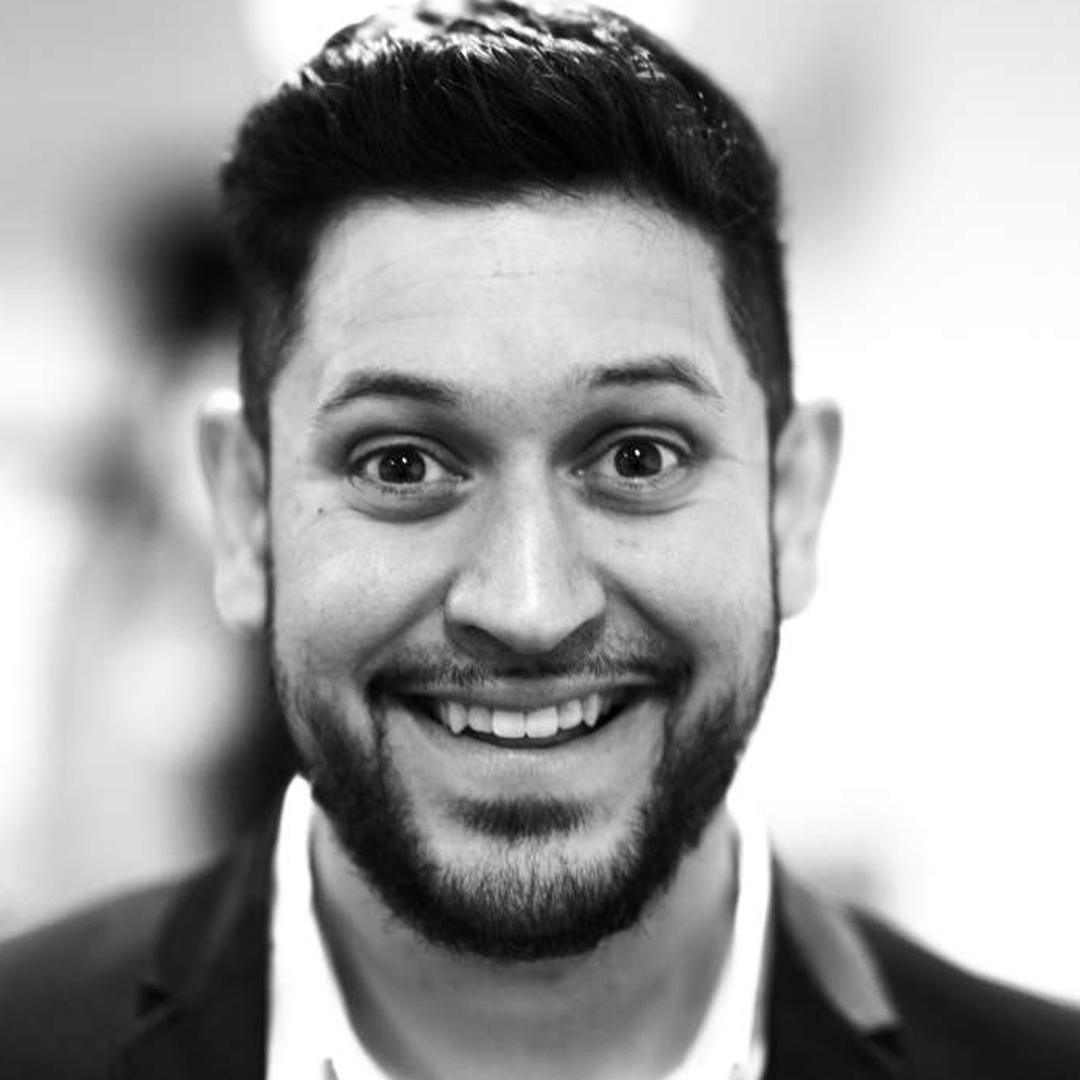 Esther Manito is our Wonder Woman of Wit!
Esther has been in the comedy game for 2 years now, and she owns the stage with her humour and talk of family, life, and Islam.
She's the first female comedian to ever perform at the Dubai Opera House and won the BBC Comedy Award 2016-18!