PAKISTAN CRICKET LEGENDS TOUR
This June, let's celebrate the boys in green with a touch of orange!
Every World Cup, cricket fans come together to cheer on their teams, root for runs and watch in hopes that the other team loses their wickets. Most of the time we find ourselves with our eyes glued to the screen or watching our cricket heroes from the stands, but that all changes this June…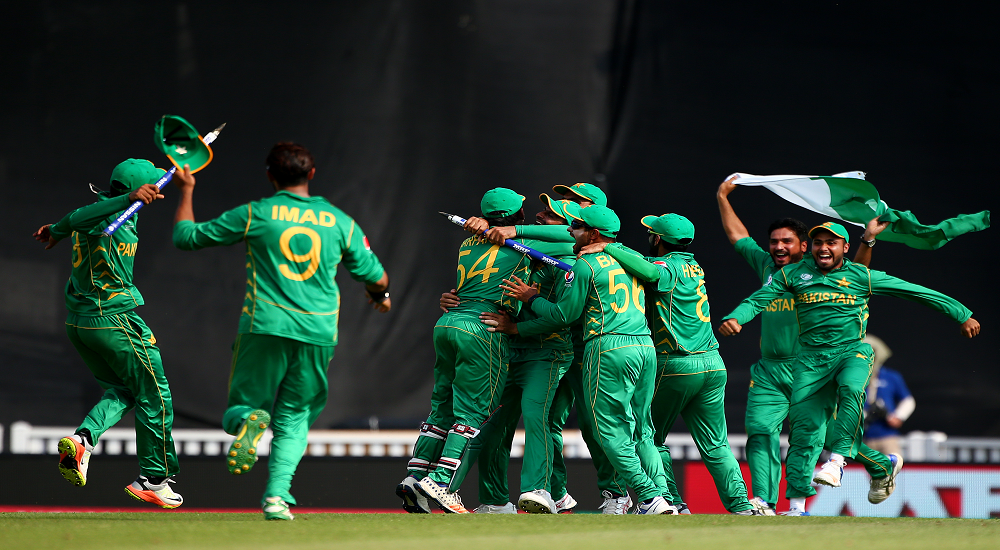 Penny Appeal and Pak Solutions are hosting a charity dinner with the Pakistan Cricket Legends, so you can hear from and meet with your favourite past players, all while raising money for Orphan Homes in Sohawa, Pakistan.
Enjoy a 3-course meal with the legends of yesteryear Inzamam ul Haq, Rameez Raja, Waqar Younis, and Mushtaq Ahmed and get your questions ready for the Q&A sessions after!
Come out with other cricket fans to see them in;
London on Tuesday 2nd July at 6.30pm
Fairway Pavilion Banqueting Hall, Southall, UB1 3EE
Sponsored by Chaudhry's TKC

This evening promises to be an unforgettable one, with delicious food, amazing cricket legends and a whole lot of fun.
Tickets start from just £25, so come along to meet the boys in green while you still can.
VIP Table package
The VIP table package is at a cost of £2,000 in each city.
Our package includes;
• A meet and greet with the legends at the event
• A VIP table of 10 for your business or family at the event (including any logos and banners on the day)
Premium Package
The premium table package is at a cost of £1,000 or £100 per ticket in each city
Our package includes;
A photo opportunity with the legends at the event
A premium table of 10 at the event
When you buy a ticket, you won't just be buying a meal and the chance to chat with the legends, you'll be helping build Penny Appeal's Orphan Home Complex in Sohawa, Pakistan as well.
With your help, this Orphan Complex will provide children with everything they might need for a happy, healthy future.
Let's knock it for six this June, and give these orphans the childhood they deserve!
Don't let the excitement of the evening and the life-changing aid you'll be providing to orphans in Sohawa bowl you over, join us for a remarkable night with the Pakistan Cricket Team Legends.