Winter Appeal 2019
Children are freezing
Penny Appeal are on the ground now in Syria, Yemen, Palestine, Bangladesh, Turkey, Lebanon and Pakistan. Help provide life-saving shelter, food and warmth to those who are in mortal danger.


Donate to our Winter Appeal


Millions are facing the freezing cold, diseases and famine.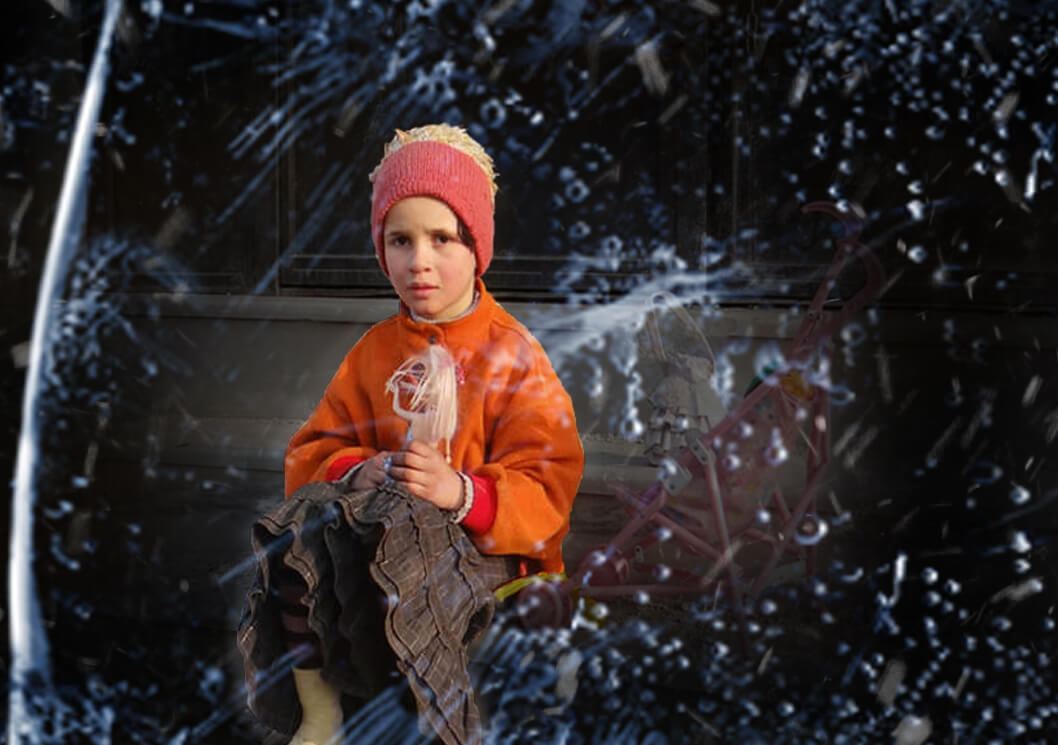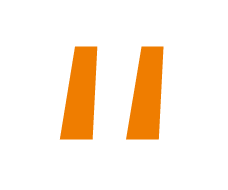 Without your help, I wouldn't know how to cope through the winter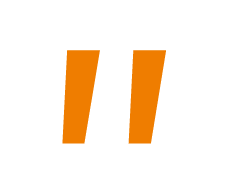 People are freezing,

don't wait, donate now.
This winter, people living in extreme poverty and fleeing from violence are struggling to survive. In Syria, families displaced by war huddle together to keep warm in camps. In Yemen, thousands face freezing nights as temperatures plummet. Indonesian families who have lost their homes due to the earthquakes are left without shelter, vulnerable to disease.
Transform lives with our

Winter Appeal




Winter can be a difficult time for anyone, however, it truly becomes a fight for survival for those living in poverty across the globe, and here at home in the UK.
Penny Appeal's emergency responders are already on the ground as part of our Winter Appeal in Syria, Yemen, Palestine, Gaza, Pakistan, Lebanon, Turkey and disaster-affected Indonesia, providing waterproof clothing, life-saving food packs, blankets, heaters and essentials to those who are in mortal danger this winter.
Millions more need our help; with our Winter Appeal, we can reach them.

Last winter YOU helped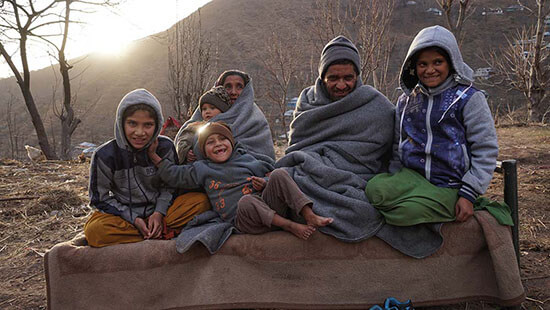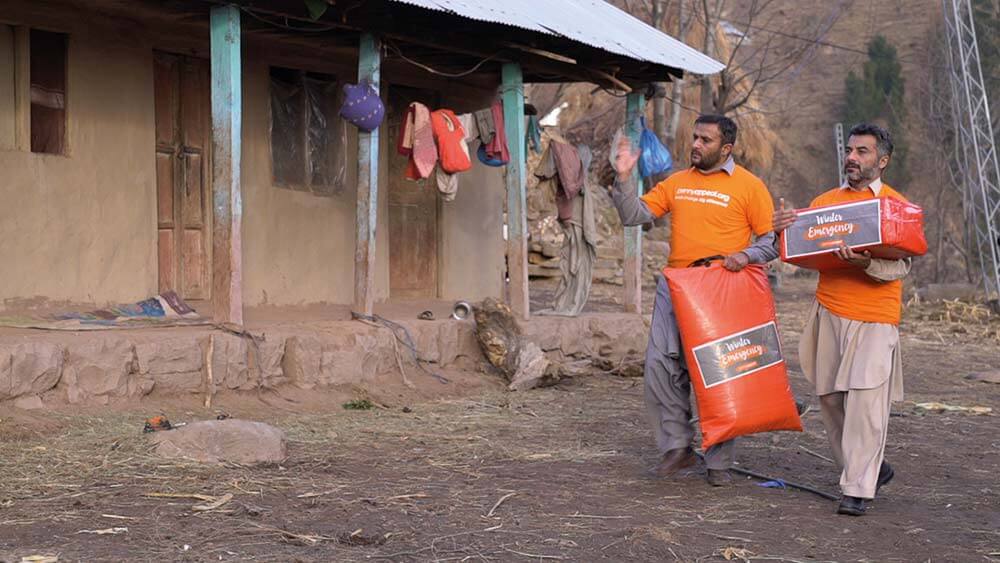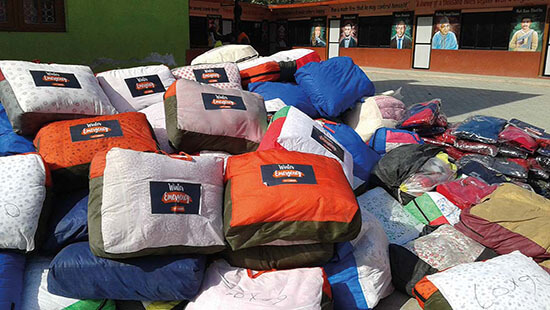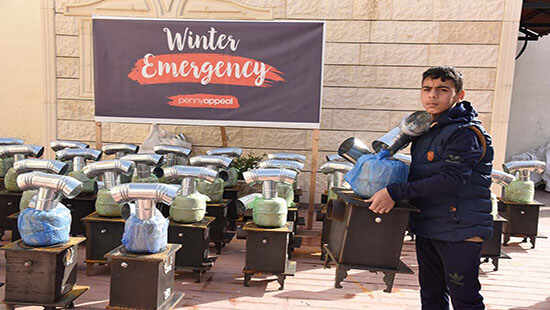 Just one of the people we helped with your generous donations, was Muhammad. Since Muhammad lost his eyesight 8 years ago, his family have been struggling to survive. His wife Shaeen told us: 'If someone gives us food for eating then we eat, otherwise we remain hungry.' Because of you we were able to provide the family with blankets, food and other essential winter items.


Your support has meant we could help over 22,000 people around the world. Thank you!