Our Mosques are at the heart of our communities.
But with the recent challenges of the coronavirus pandemic, many of our beloved local Mosques across the UK are on the brink of permanent closure.
At Penny Appeal, we are honored to be partnering with the Muslim Council of Britain (MCB) as part of the #SupportOurMosques campaign, to provide grants to small Mosques here in the UK. Together, we can help vital local Mosques get through lockdown and come through the other side thriving!
#SupportOurMosques with Penny Appeal, and become a champion for local Mosques across the nation!
Support Our Mosques
Our Mosques are the lifeblood of our communities. Not only are they places of worship to connect to our Creator but they are also hubs for gatherings, education, welfare and so much more. Mosques play a critical role in comprehensively serving our diverse communities across the UK.
Each Mosque has its own story, its own history of how it came to be and how it has served the congregants who have come to call that Mosque their own. Our Mosques are there for us when we are young, as we grow older, when we get married and even when we pass away.
Most small mosques are dependent on week-to-week donations with little reserve funds for emergencies or to launch new projects serving their local communities. Your Mosque Project UK donation could be a lifeline to help small mosques through these difficult times, as well as a springboard for new community service projects.
Just as our local Mosques are here for us, we must be there for them in their hour of need.
How your Donations will Support Local Mosques

During this time of economic uncertainty, the Muslim Council of Britain (MCB) has been running a #SupportOurMosques campaign.They have been providing UK mosques with a support package including free training webinars, 1-to-1 advice and support for transitioning to fundraising online and becoming more financially independent.
From June 2020, with the support of Penny Appeal, the Muslim Council of Britain has also started to provide weekly Jummah grants of up to £1,000 to small mosques in the UK with a turnover of less than £250,000 per year, to help them cover their costs during lockdown.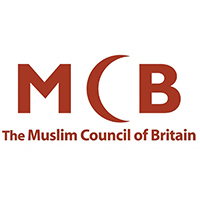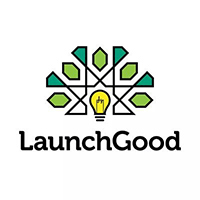 A Gift That Keeps Giving
Donate today and share in the reward of every good deed performed in every Mosque you support, from each prayer to every prostration. The UK Mosque Project is a Sadaqah Jariyah project that will benefit generations to come, in this life and the next.
"Whoever builds a mosque, desiring thereby Allah's pleasure, Allah builds for him the like of it in paradise." [Sahih Bukhari]