The Medina
Inspired by the Prophetic City of Light, The Medina promises to be a focal point of British Muslim life. The Medina will be the UK's most advanced Masjid and centre of excellence.
Just like the Prophet Muhammad (saw) was supported by the 'Ansaar', the 'helpers', we are reaching out to you, to be the 'Ansaar' - the helpers of The Medina.
Become an Ansaar at £30 per month
Penny Appeal have aquired a building in the heart of Wakefield, a small city in Yorkshire where small change made a big difference originally.
Currently undergoing extensive renovation, we're aiming to build the most advanced Masjid and centre of excellence in the UK.
With your help, we can get to work on the proposed plans, which will result in encouraging people from all walks of life to gain a better understanding of Islam, and hopefully start to break down barriers between us all.
However, we will only be successful if every one of us accepts the challenge and is prepared to invest time, money and faith into The Medina.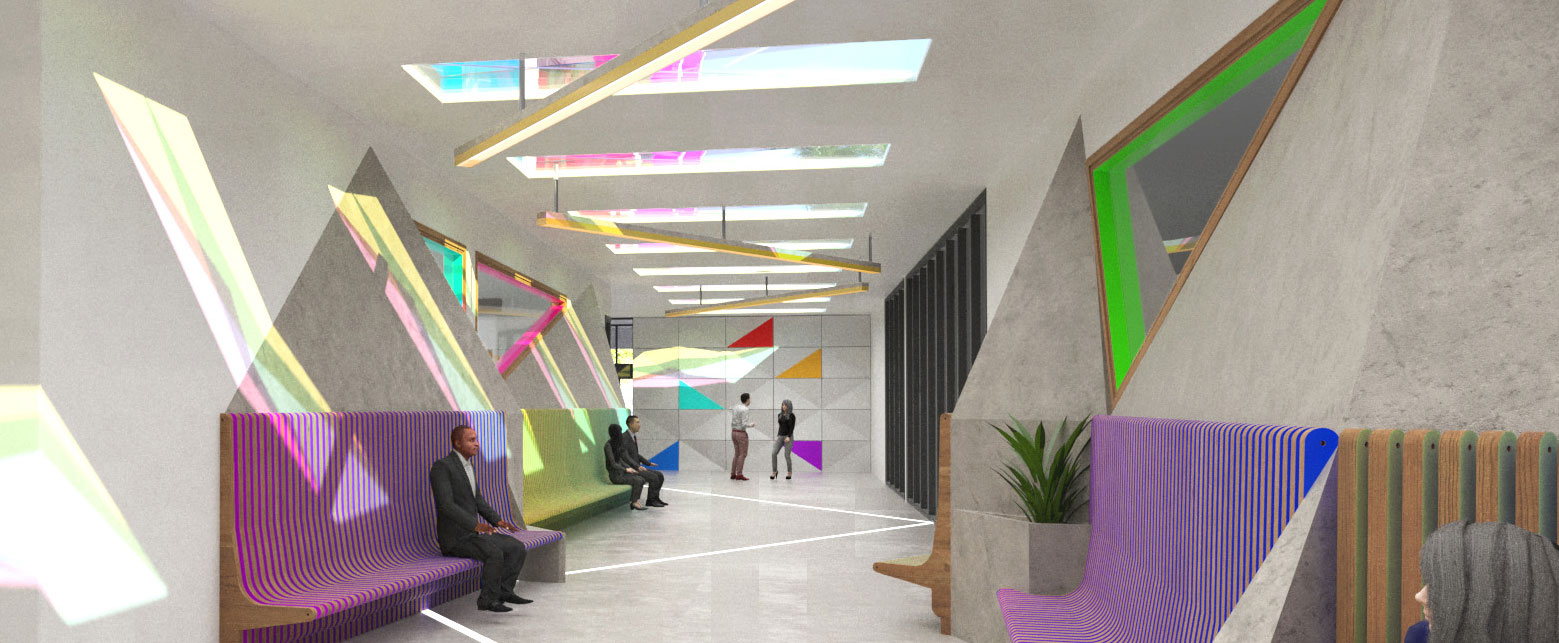 Select a Medina package to donate:


Be a part of something beautiful