Strong Mums
Love Fiercely – Lead by Example
Join our #StrongMumsClub on Facebook, as we celebrate and uplift strong mums in our communities and around the world
Whether you're a strong mum or you know and love one come and join the club!
The Prophet Muhammad (saw), said: "Paradise lies under the feet of mothers" (Ahmad, Nasai)
According to the Prophet, being a mother is one of the most important jobs in the world. Strong mums do whatever it takes for their children, to raise them right, to raise them up – to raise them strong!
Join Penny Appeal's #StrongMumsClub and help mothers in Kenya and Pakistan to be strong, healthy and empowered through our Fragile Lives appeal.
Fragile Lives provides maternal care for the poorest mothers and their babies. We provide medical care and nutrition, so mums and babies can grow healthy and strong. We support doctors and midwives in tending to new mothers and babies, so they can get the best care possible. We give educational support to mothers, empowering them so they can give their babies a brighter future.
We can make these mothers strong.
Where there is fragility, you can help us build strength!
One of the most wonderful things about our Fragile Lives appeal is that the UK government will DOUBLE every single donation made before the 9th of June. That's DOUBLE the care, DOUBLE the love, DOUBLE the lives saved.


Supporting the Mums in Your Life
The #StrongMumsClub isn't just for mums or mum-to-be though! This club is for ANYONE who knows, loves and appreciates a strong mum. Join the #StrongMumsClub by donating to our Fragile Lives appeal and become a part of the large group that supports the mothers and babies of Pakistan and Kenya.
Help these mothers and babies have a brighter future, help make them strong.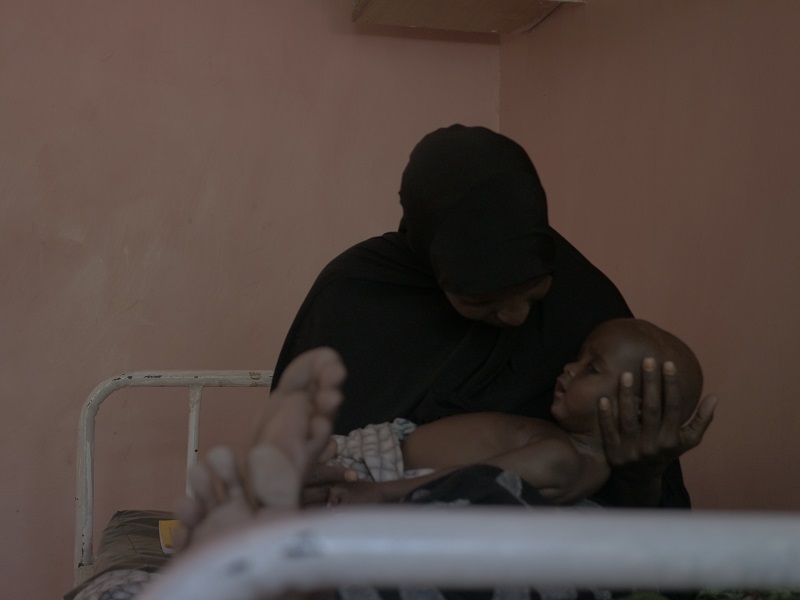 Creating Strong Mums
Strong mums lead by example; they foster strength in their children. Strong mums love fiercely; they shower their babies with affection and provide everything they can for them.
If you're a strong mum or know a strong mum, join the club by donating to our Fragile Lives Appeal and stand in solidarity with mothers in Pakistan and Kenya!
For just £30 you can provide a safe delivery kit to help a mother deliver her baby safely in her home. By donating £300 you can provide a mother with the necessary training to provide for her little one for the rest of their lives.
The UK government will DOUBLE your donations to our Fragile Lives appeal, £ for £! That means they will match your donation of £30, turning it into £60; they will match your £300 donation and turn that into £600! You will be helping DOUBLE the mothers and babies just by donating just once.
The UK government will DOUBLE your donations until the 9th of June, so don't miss out on helping these vulnerable mothers and babies.
A mother would give the world to her little one if she could, so why not help make a world of difference for these mothers and babies by joining the #StrongMumsClub and donating today!