Feed fragile mothers and babies in Pakistan and Kenya.
Donate to our Fragile Lives appeal and help nourish mothers and babies in need.
3.1 million children die from malnutrition every year.
Donate today and make a real difference in their development.




Roshni's Story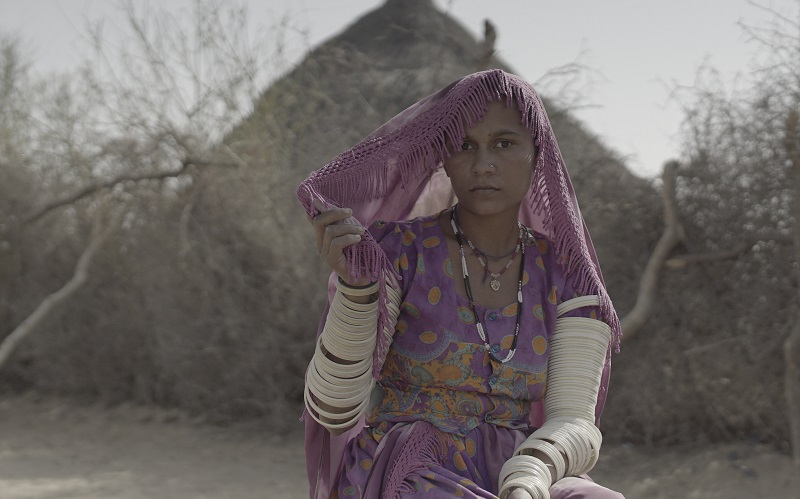 Roshni is a 19-year-old, soon-to-be mother of three, living in rural Pakistan.
Roshni is full of love for her family, but she is afraid. Afraid for the future, afraid for her children and afraid of the uncertainty that poverty brings her family. She fears what will happen to herself and her children, especially the one growing inside her, if they go without food much longer.
Roshni recalls the birth of her first two children as severely difficult. With only a midwife to help her through the labour, complications arose. She was so weak from malnutrition, that it took every last ounce of her strength to give birth to her sons. She had no money for medicine or hospital visits to help her through her pregnancy, but despite this she traces her troubles back to lack of food.
"We would have good times, if we had good food," Roshni says, "I would be sturdy, so my babies would be strong."
You can make sure that a mother like Roshni never has to feel such fear again.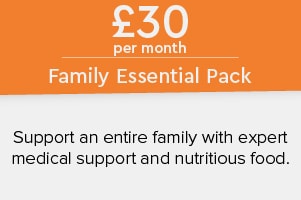 Malnutrition in Mothers and Babies


Malnutrition affects millions of people worldwide, especially vulnerable mothers and babies.
Being malnourished can have critical effects on a woman's pregnancy, and leave lasting marks on the lives of her children. In some cases, the damage caused by malnutrition is irreversible, stunting a baby's growth and putting them at a disadvantage as they develop.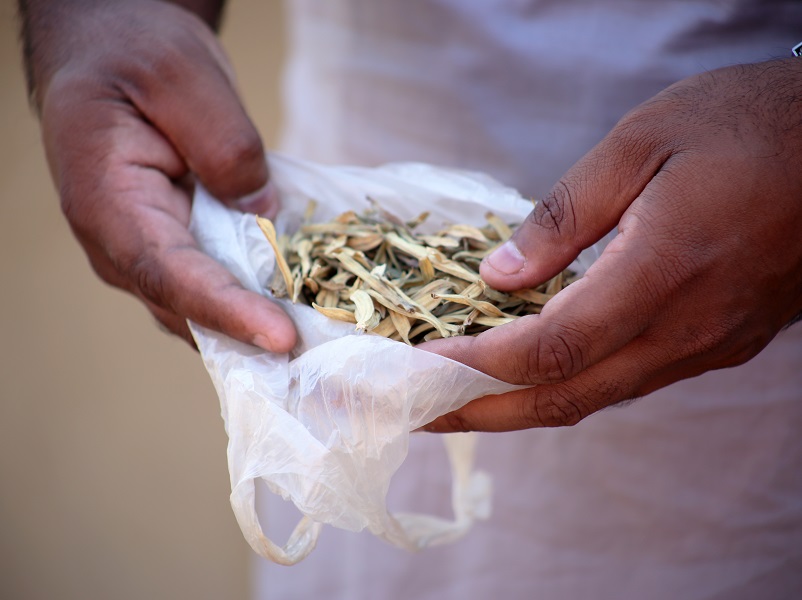 Many of the mothers in Pakistan told us that they sometimes had nothing to eat but chillies mixed with water and chapattis.


Good nutrition supplies mothers and babies with the strength they need to survive. A mother who is properly nourished can provide her child with a healthy start to life. When a baby is well nourished they can grow to be strong, opening the door to a brighter future.
Unfortunately, many mothers and babies go hungry every day with no choice in the matter.
You can change that.
Donate to help mothers and babies in Pakistan and Kenya fight hunger. With your support, they can get the nutrients they need to survive and thrive.

The Prophet Muhammad said, "Give food to the hungry." (Sahih Al-Bukhari)
You can feed a vulnerable mother, so that she can feed her baby..



Mum and Baby Food Basket

You can provide mothers and babies in Pakistan and Kenya with a Mum and Baby Food Basket for just £50. This basket will supply a family with nutritious food for a whole month, keeping mothers and babies happy and healthy.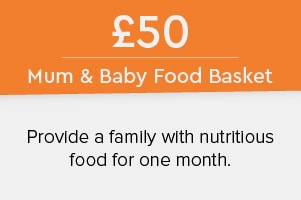 Play a major part in helping families break free from the cycle of hunger by providing Training for Mothers, for just £300!
You can help them feed their families for life by giving them training in agricultural methods, animal protection, bee-keeping, drought resistant farming and water preservation. With these skills they will be able to set up their own businesses and make a sustainable livelihood for their families – so that they never have to go hungry again.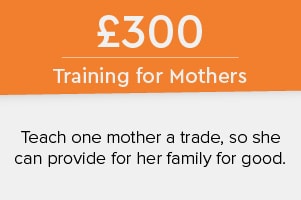 Our Nutrition Support Centres provide care and treatment for severely malnourished babies and children.
They are also able to supply general healthcare services for the community, which will help 100,000 people. These centres are equipped with fully trained staff, modern medical kits, continuous training, medication and supplements. Our Nutrition Support Centres save lives, and for a donation of £35,000 you can help establish one of these centres for a whole year.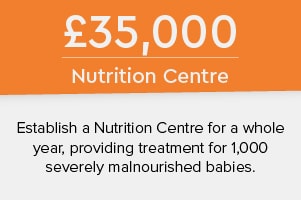 "And they give food out of love for Him (swt) to the poor and the orphan and the captive" [76:8]
The Qur'an encourages us to open our hearts and feed the poorest among us; so take the time to donate to the vulnerable mothers and babies of Pakistan and Kenya out of love for Allah (swt).
With your help, these women and children will have the chance for the bright future they deserve!