Welcome to Penny Appeal's Charity Shops
Introducing the Penny Appeal Charity Shops, where almost everything in store is an incredible 99p - that's a whole lot of savings on a huge range of products!
From food to stationery to toys and games, simply drop in and grab a basket - you will be doing more than saving your hard earned pennies.
100% of profits will go directly to charity – to the people who need it most in over 30 countries where we provide aid.
Come in store today to save money and save lives!
Not your average charity shop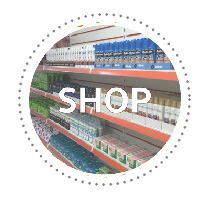 Bargain central! Toiletries, health and beauty, snack and drinks, stationery, toys and games, cleaning products and much more. Get all your daily essentials for just 99p.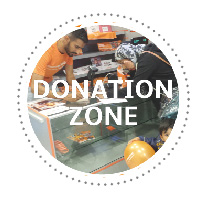 Come to our dedicated Donation Zone to give to one of our transformation projects. Take a look at our feedback packs and insightful material, and chat to our friendly staff to find how your donation will make a big difference. We also accept clothing donations.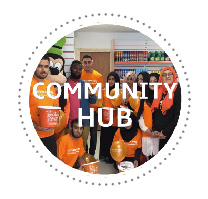 With local staff and community notices, our shops are a great way to find out what's going on in your area. They also act as a base for our local volunteers – drop in to find out how you can get involved with nearby events, challenges and community work and be part of #TeamOrange!
See what comedian and Hollywood actor Omar Regan had to say when he came to visit the Penny Appeal charity shop in Manchester!
Visit your local shop to start saving money and lives today! Find us in Birmingham, Manchester and Bradford where your small change is making a big difference.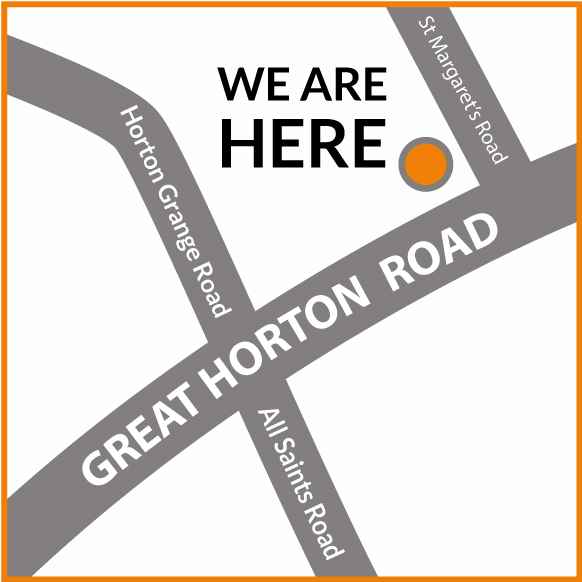 Find us at...
352 Great Horton Road, Bradford, BD7 1QJ
Tel: 01274 502827
Opening Times:
Monday - Saturday:
12pm - 8pm
Friday & Saturday:
10am - 8pm
Sunday:
12pm - 6pm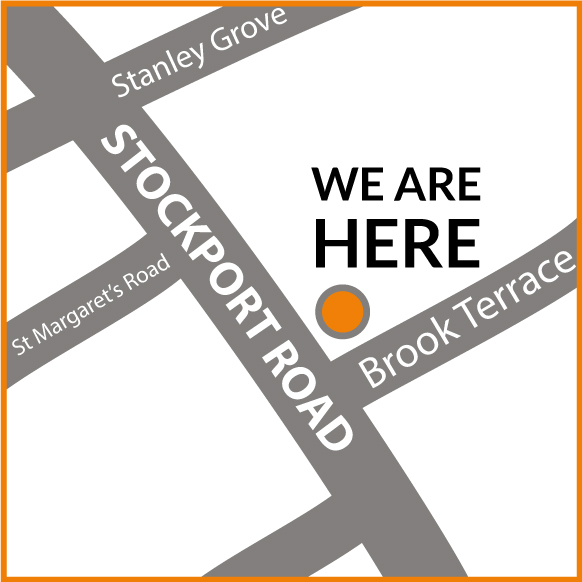 Find us at...
587B Stockport Road, Longsight, Manchester, M13 0RX
Tel: 01612 573659
Opening Times:
Monday - Saturday:
12pm - 8pm
Sunday:
12pm - 6pm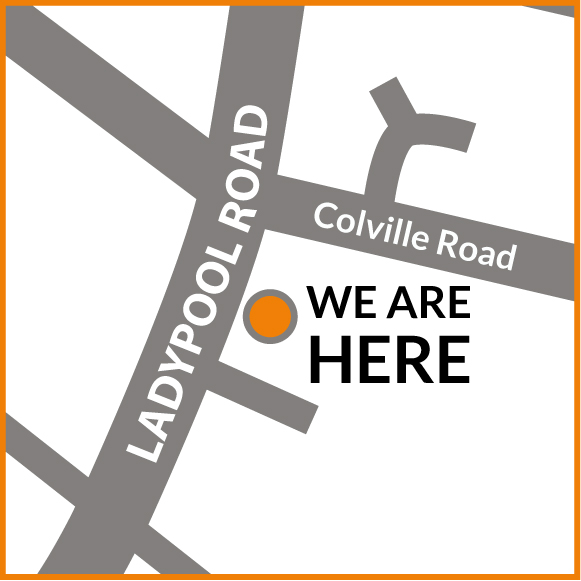 Find us at...
214 Ladypool Road, Sparkbrook, Birmingham, B12 8JT
Tel: 01217 532911
Opening Times:
Monday - Saturday:
12pm - 9pm
Sunday:
12pm - 6pm