Scroll down to read about how Penny Appeal are working with children in care, and encouraging adoption and fostering. We believe that these small gestures can make life-changing differences for children in the British care system.

For further information, please do not hesitate to email the Penny Appeal Adoption and Fostering team at adoptionandfostering@pennyappeal.org.

Alternatively, you can call our contact centre on 03000 11 11 11 (free from mobile),
0800 731 0154 (free from landline), from 10am until 5pm and we will be happy to help.

Community Engagement Recruitment Events
Brought to you by a qualified social worker with over 15 years of experience in the sector, our community events are enjoyable and informative ways to learn more about the pros and processes of adoption and fostering or the provisions available for Muslim children in care

We invite the Local Authority (LA) fostering and adoption teams, up to three Independent Fostering Provide(IFPs) and two voluntary Adoptions Agencies (VAAs). Our Community Engagement Workers (CEWs) are on hand to answer any questions and offer to follow up support.
Could you be a Penny Appeal Ambassador?
We are inviting individuals and organisations with experience in fostering and adoption to work with Penny Appeal as ambassadors at our recruitment events. Full training and support will be provided.
Organise an Adoption and Fostering event
If you are a member of a community group who would like to hold an Adoption and Fostering event in your area, please don't hesitate to get in touch. We can support you through the process by designing and producing publicity materials and booking fostering and adoption providers to attend the event.
Assessment and Referrals
We are actively looking for families who can provide the love, care, and support these children need. Of course, our trained adoption and fostering advisors promise to be there for you every step of the way. Penny Appeal's adoption and fostering referrals process offers applicants impartial access and advice regarding all the adoption and fostering providers in their area. Our telephone assessments are informative and entirely confidential. If successful, we will refer prospective carers to the most appropriate and local fostering and adoption providers. The adoption and fostering team will select the best four providers who have expressed an interest in an applicant, based on the relationship with the local authority, Ofsted rating, and allowances.
The Penny Appeal referral service is the only one of its kind in the UK. Are you interested? We can help you. Call us on 03000 11 11 11 or email us at adoptionandfostering@pennyappeal.org
We want to provide compassionate, nurturing and loving homes for vulnerable children and young people in care
We established Penny Appeal Adoption and Fostering to increase the numbers of carers.
We share the belief that the best way to support children in care is to ensure they have a safe, suitable and stable home life.

To learn more about our project you can download our PDF guidebooks below:
Guide for Applicants | Guide for Providers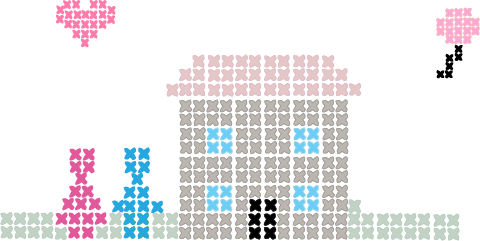 Working with children in care

Identity boxes

This year, we created Identity Box initiative, designed to help children in care maintain their faith, cultural and personal identity.

Our boxes are a high quality and can be kept as keepsakes, or as storage for personal items.

For children of faith, a supplement can be included in the box. For example, Muslim children in care would receive:
- A booklet written by a Muslim sister who grew up in care
- Prayer mat
- Prayer beads
- Head covering
- Gift (e.g. small toy]
We are also offering supplements for other faith groups, depending on the requests submitted by the children's social workers.

We believe that these small gestures can make life-changing differences for Muslim children in the British care system.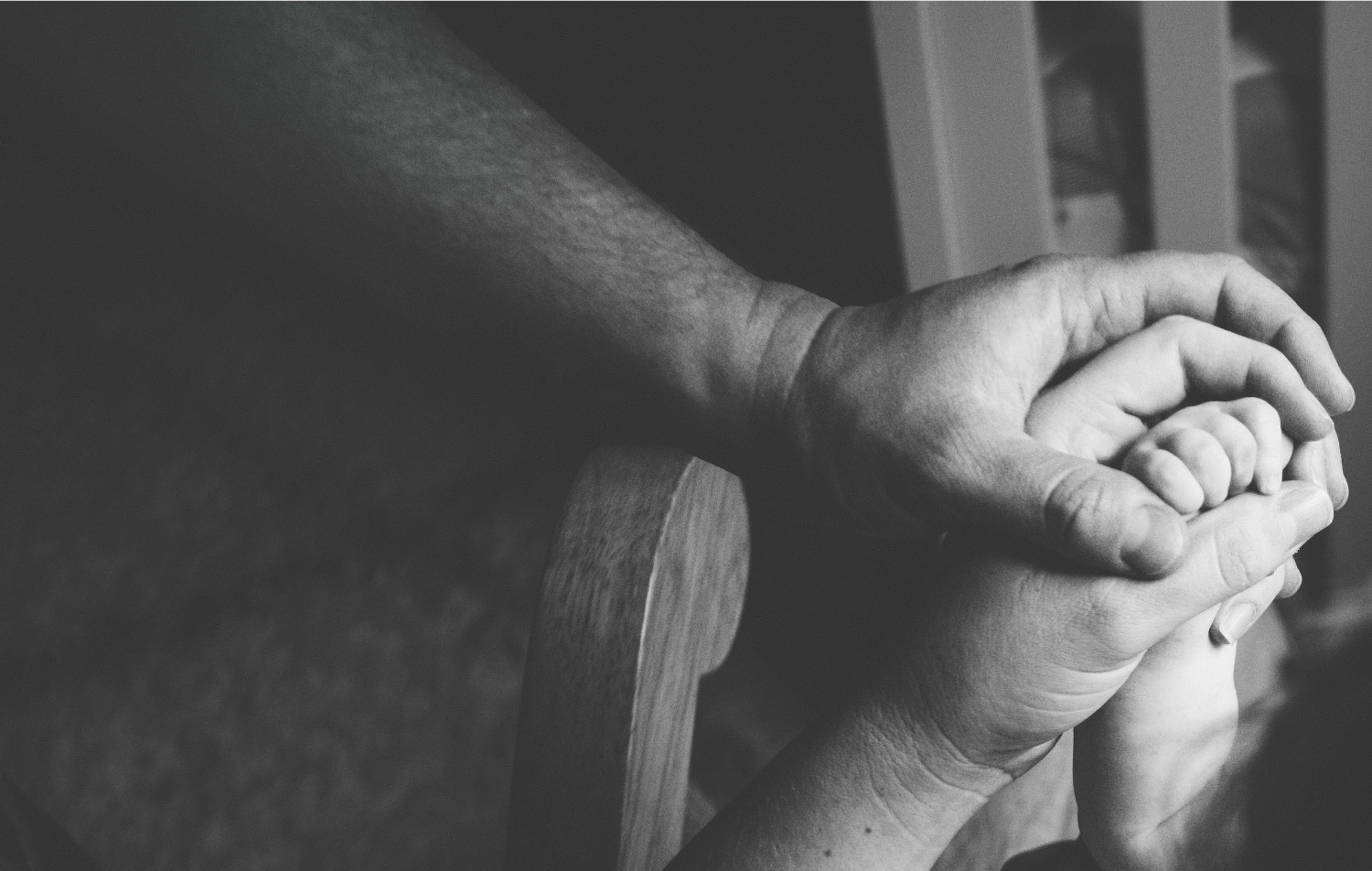 Current Carers, Children and Professional Organisations

Carers

Whether you have had a wonderful experience as a carer or adoptive
parent, or if you have had any problems, we need to hear from you.

Penny Appeal Adoption and Fostering wants to challenge poor practice and support positive change in care

We can use the information sent by you, to challenge poor practice and support change. We will also include good adoption and fostering service providers on our list of recommended services. We can also use this information to map how many carers there are in the UK and which area they live in, so we can recruit more carers in the areas where there is a high level of need.

Contact us and help us to direct our work to areas where it is most needed

Children
If you are a foster child (or if you have been fostered in the past) or have been adopted, and you have some ideas about how we can improve this service, please contact us.