KIDBOSS
Meet the first EVER Child CEO of a charity… Shakira Rahman (AKA Kidboss)!
Penny Appeal appointed Shakira as our Child CEO because we want to put children's issues at the heart of the work we do.
This is a real job, with real responsibilities, and Shakira hopes to make real change.
Her mission is to raise awareness of the effect our world is having on children – from domestic abuse to child poverty – and to make the world a better place for kids.
"I'd like to use my position to make sure young people who don't have a voice are heard, and if people don't listen then I'm going to shout until they do." – Shakira Rahman, Kidboss
You can find out more about Shakira's work below, read more about why we hired her here and follow her journey on Facebook, Twitter and Instagram.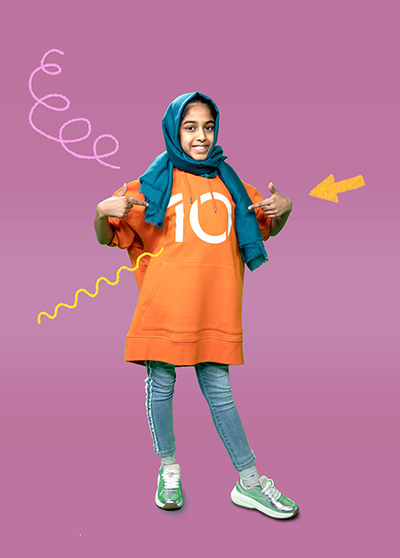 Kidboss Takes the World by Storm
True to her word, Kidboss has been making a lot of noise recently, as she sets out on her mission and her new role as Child CEO. You can watch her recent interview on Sky News below.
A Message from our (Adult!) CEO
"Research by the Charities Commission indicated there is an under representation of young people on the board of trustees for charities. We wanted to bring a young person into a position where they could have real impact within the charity and the world beyond.
I think we have a great deal to learn from young people like Shakira. Not just by her bringing an insight into what children and young people's attitudes are, but by strengthening the quality of discussion. She often says things that hit you right between the eyes and we need to be challenged." – Aamer Naeem, CEO of Penny Appeal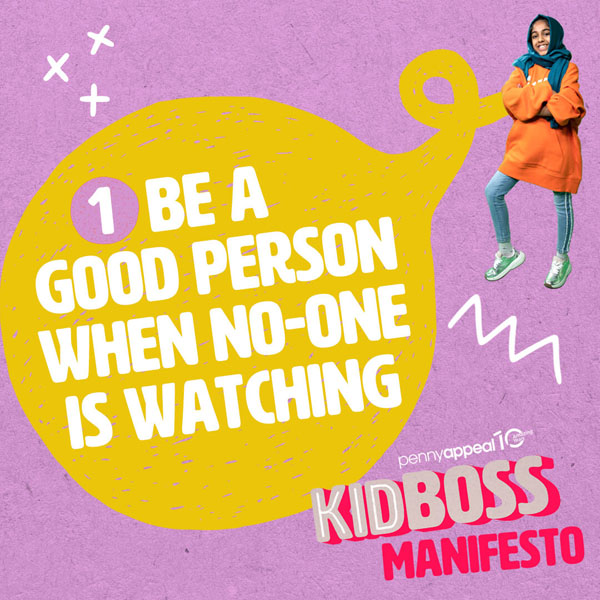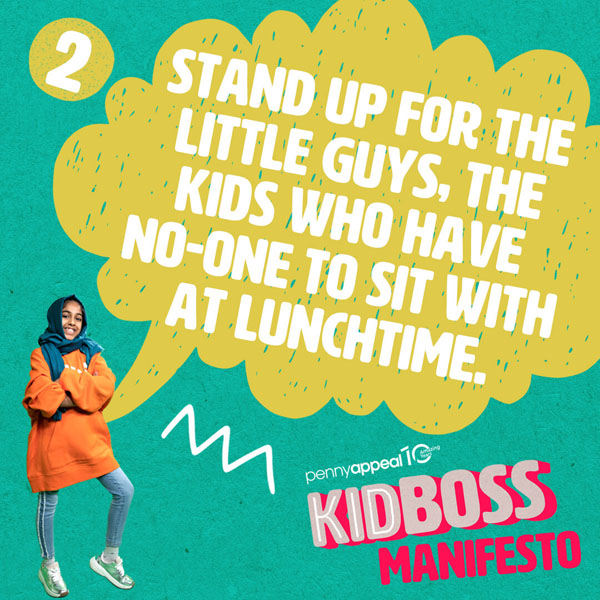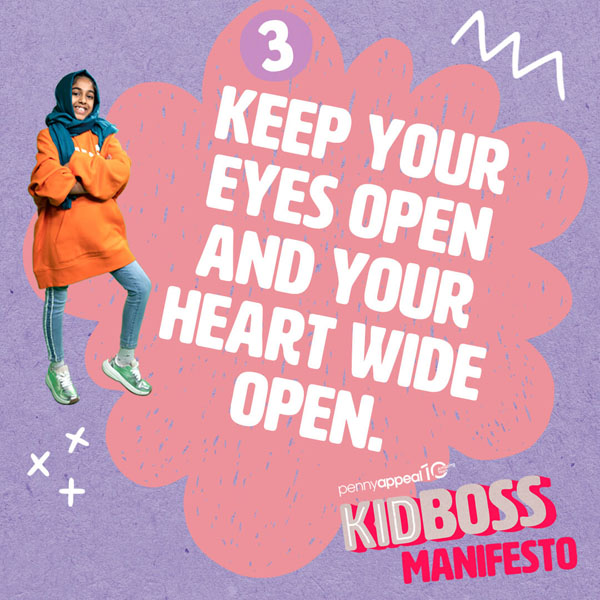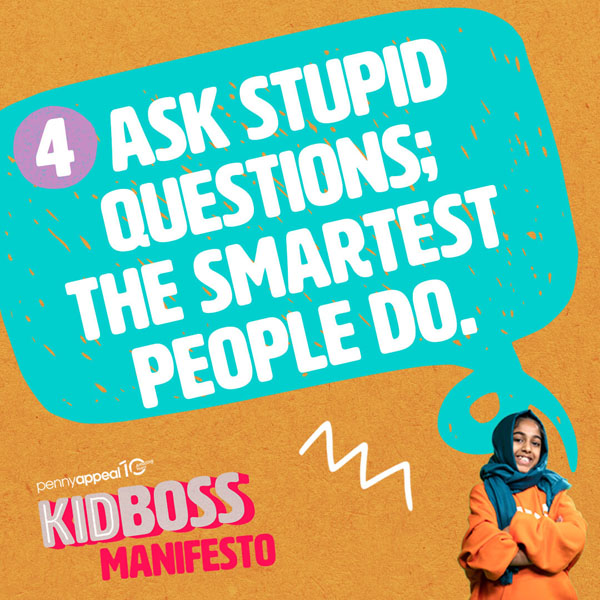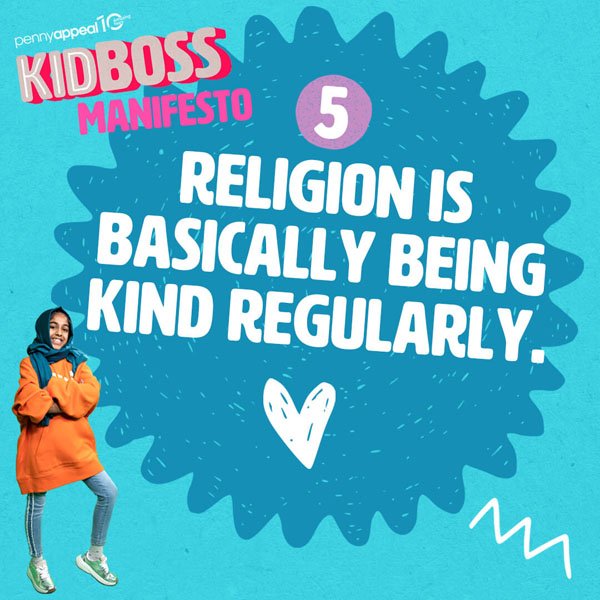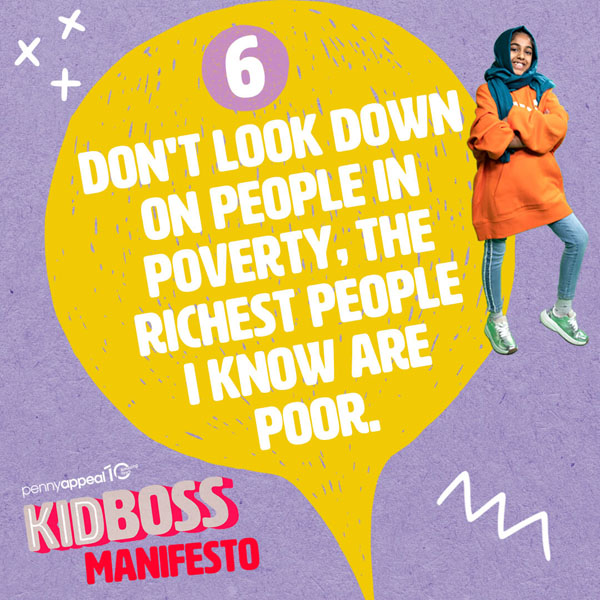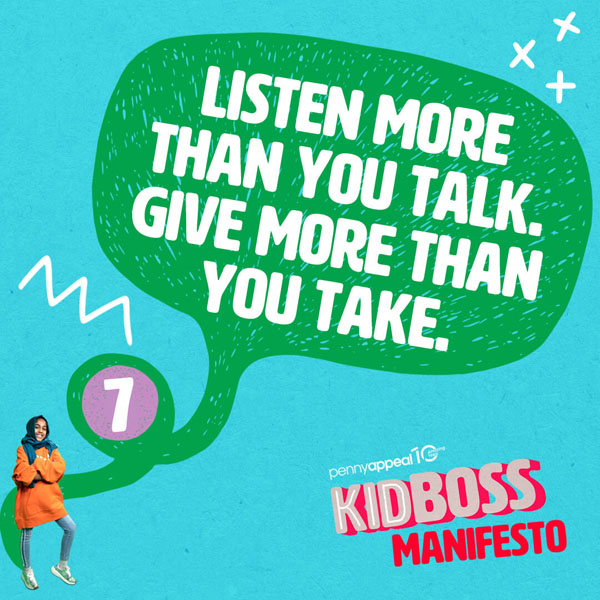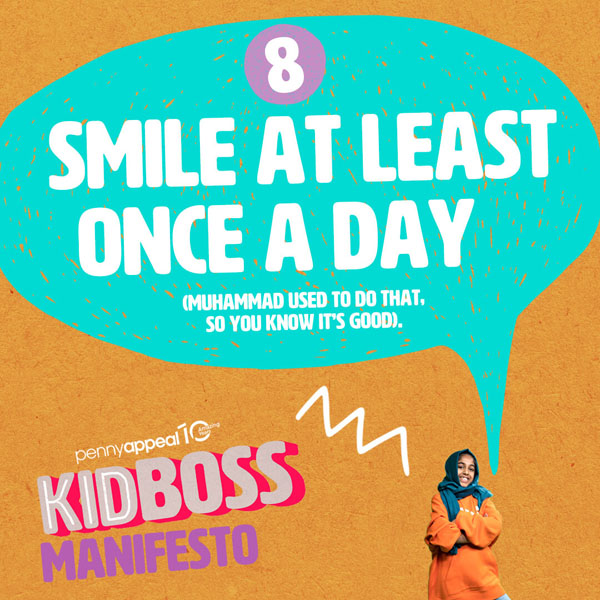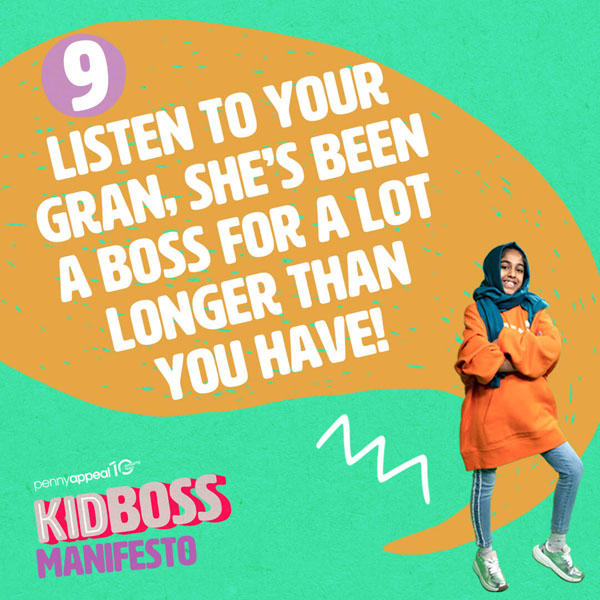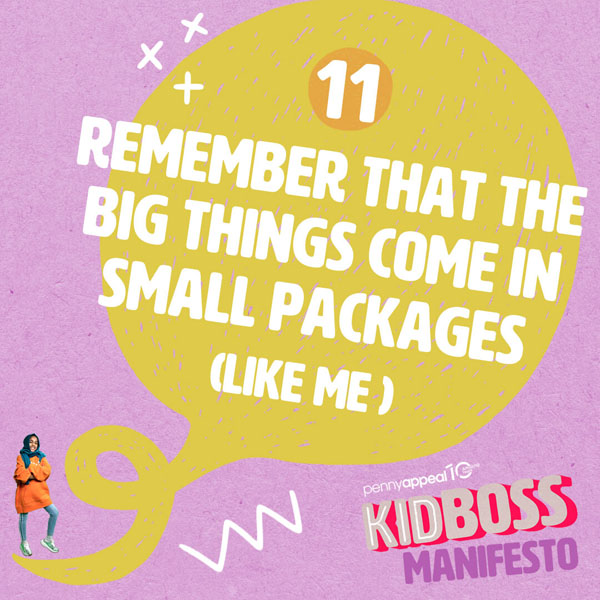 We at Penny Appeal are over the moon to have Shakira on board, and we can't wait to see what amazing things she does to shake things up.
"Shakira believes change will happen, her energy is infectious and it brings out the eternal optimist in us that so many of us left behind in our childhoods." – Adeem Younis, Chairman and Founder of Penny Appeal
Penny Appeal's Kidboss has some BIG plans, so make sure that you watch this space!